In Partnership with 
---
By Jeremy Williamson
Miles of luscious wooded hiking trails, a seemingly endless abundance of fishing, and hours of sunshine, relaxation, and escape are a few reasons to get out and explore this summer in Racine County.

Whether it's a BBQ celebration with family and friends or a weekend getaway with that special someone who loves the outdoors as much as you, Racine County provides ample resources to meet your needs.

Conveniently located within an hour's drive from Milwaukee or Chicago, there is no excuse not to spend some much-needed time in the beautiful Racine County outdoors.
So, close your laptop, silence your phone, and start checking off this list of must-visit Racine County Parks.
---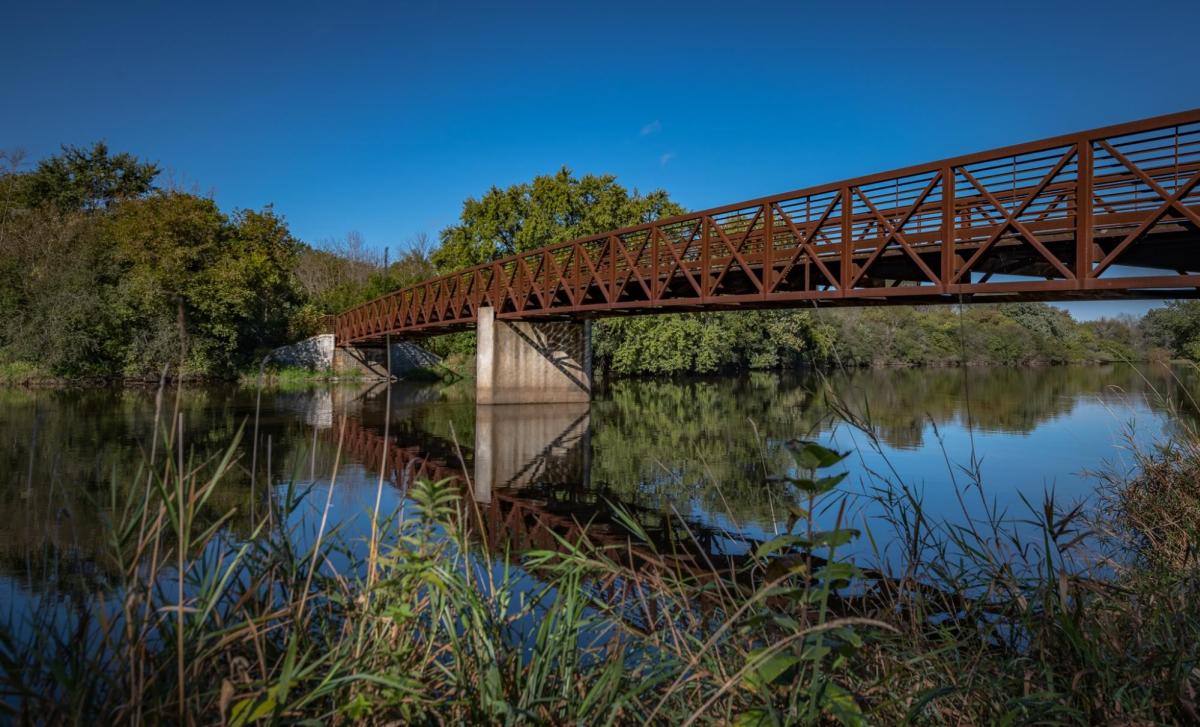 As you're cruising along the White River State Bike Trail, you must stop at this 95-acre Burlington park. Enjoy some little league baseball, jump in on a game of horseshoes, throw your line in and catch a couple of basses, and if you've got a little one with you let them blow through some energy on the kid's playground.
Bushnell Park, located next to Burlington High School and centered on Hwy 142, truly has it all. Whether you're celebrating a graduation or want to spend a summer weekend soaking in the sunshine and fresh air, Bushnell Park provides plenty of activities as well as space to relax and appreciate the outdoors.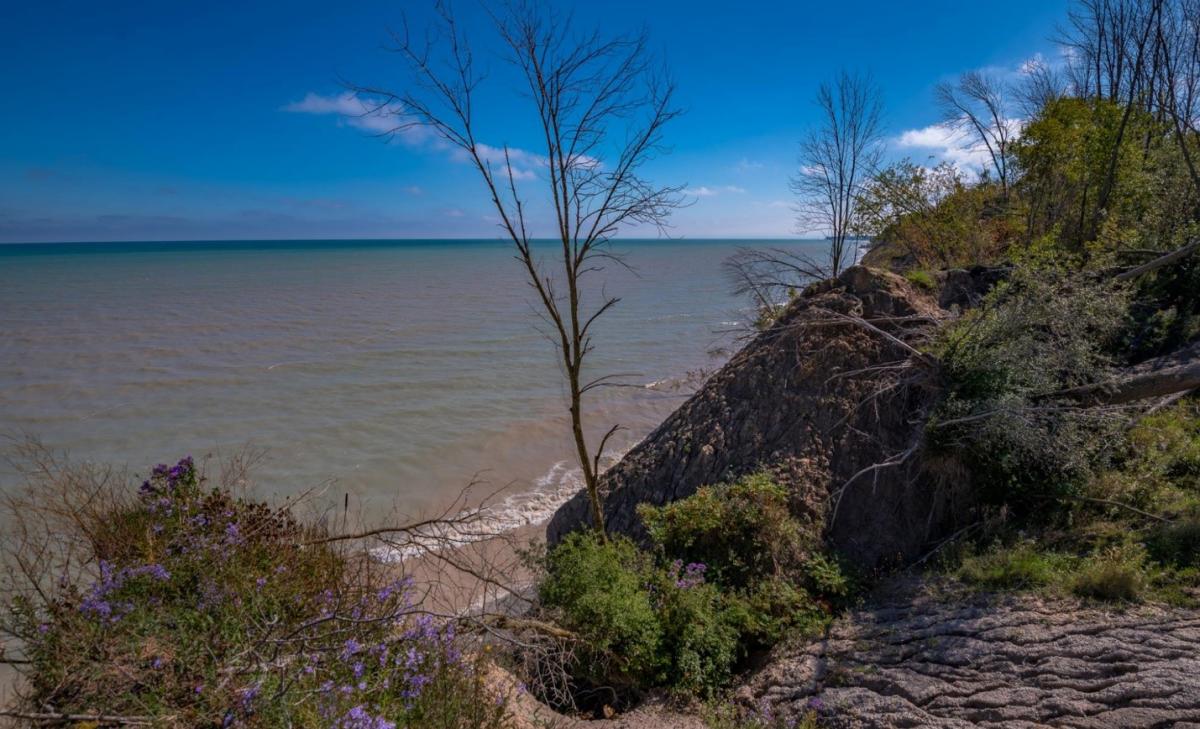 This massive destination is the third largest Racine County Park at an astounding 233 acres. With 92 campground sites and miles of Lake Michigan coastline to explore, Cliffside Park is the perfect summertime sanctuary to bring the whole family on a 3-day weekend excursion.
Located in Caledonia, on the northern edge of Racine County and just south of Milwaukee County, Cliffside Park allows for both reservations and walk-ins. If you need any more reason to visit this gorgeous destination, check out this video review by We're the Russos (national travel vlog with 100k+ subscribers).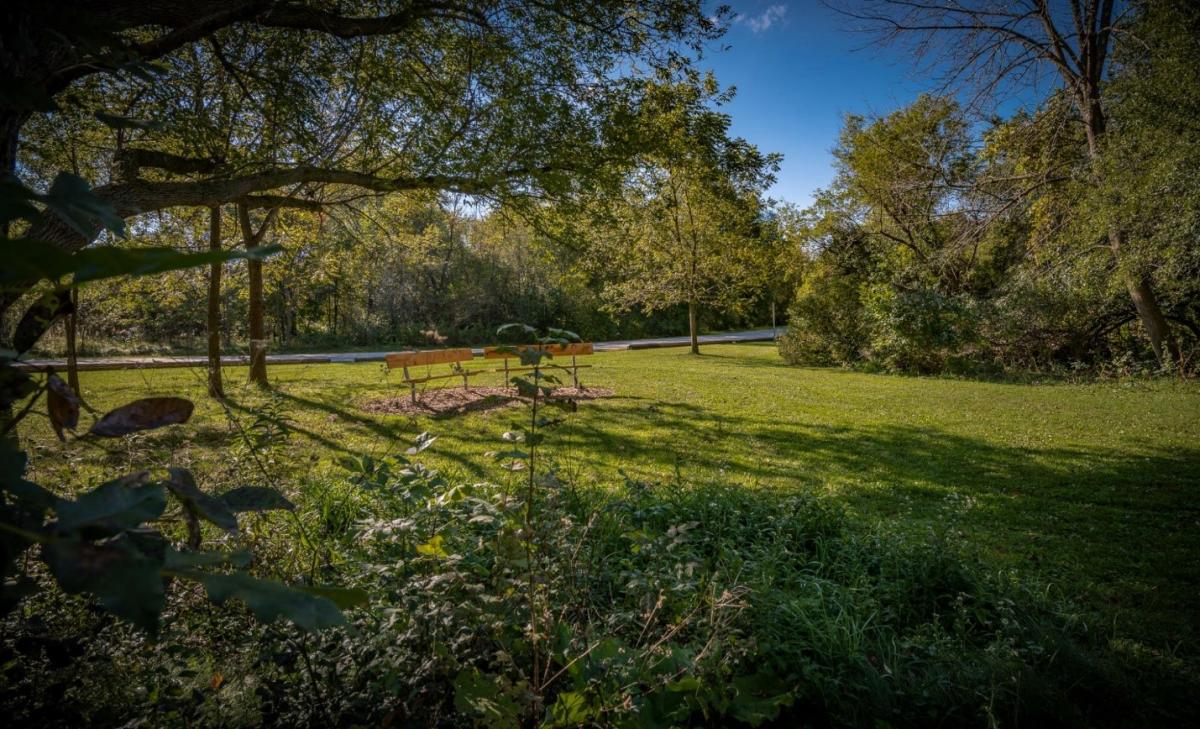 Launch your kayak into the Fox River and enjoy a beautiful journey through this 239-acre park, located along the western edge of Racine County between Burlington and Waterford. You can also break out the mountain bike and cruise along the Seven Water Bike Trail before stopping at the Jean Jacobson Dog Park to give your fur friend some space to run.
For today's anglers, Case Eagle Park provides access to the Fox River Rochester Dam, where it's been reported to be an excellent fishing location for carp, northern pike, walleye and even bass.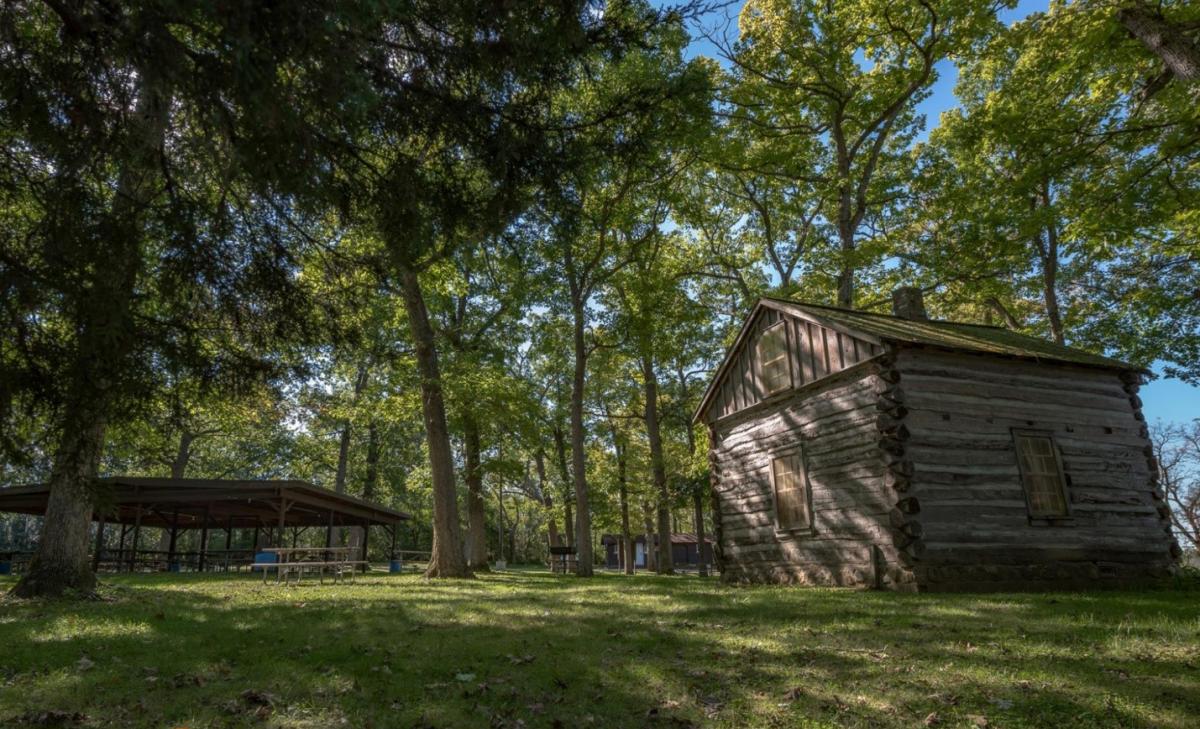 This small yet intriguing 20-acre park is home to a museum and several historical sites honoring Norwegian settlers and their contributions to Wisconsin's development. Colonel Hans Christian Heg was a Wisconsin Civil War hero who fought for the Union Army and was one of three Wisconsin colonels shot and killed in the Civil War.
The 1830s log cabin and museum, located on site, is staffed by the Wind Lake Historical Society and provides history education on summer weekend afternoons. There is also a baseball diamond, restroom facilities, and two picnic shelters.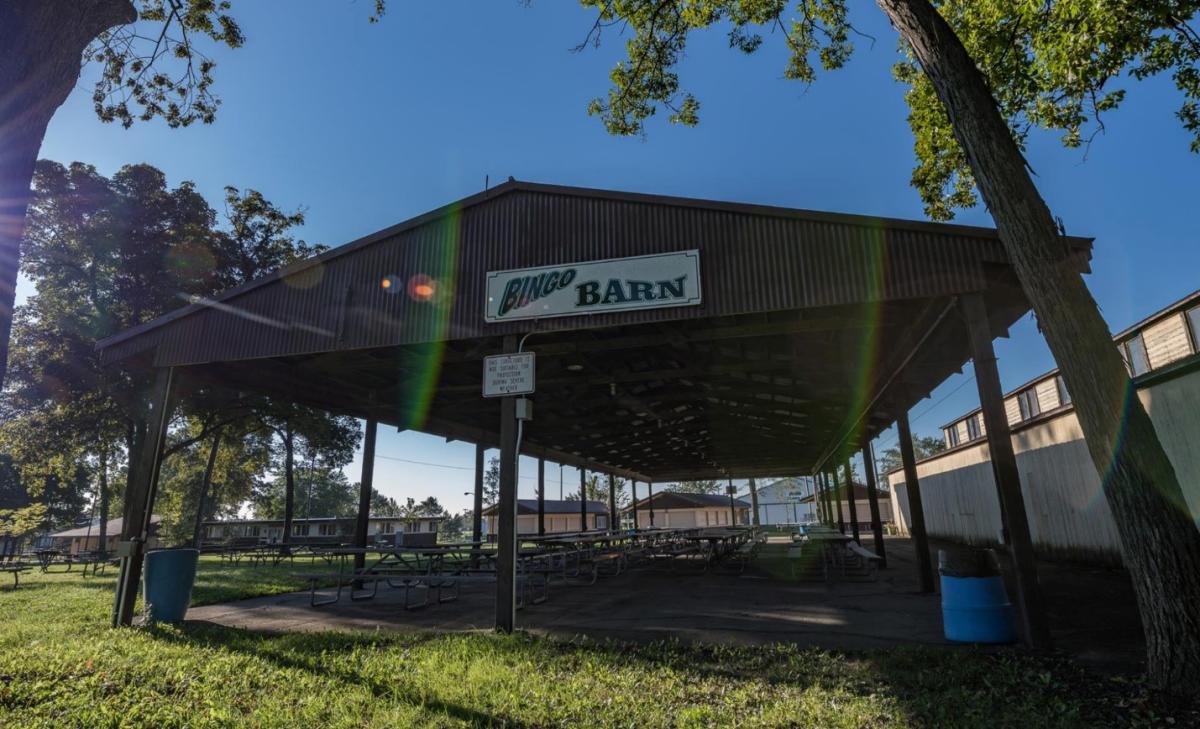 While the Racine County Fair lasts only five days, Old Settler's Park, located on the corner of the fairgrounds, is open all summer to host for your group picnic or family outing.
Conveniently located off Hwy 11 in downtown Union Grove, Old Settler's Park is a 13-acre outdoors area that includes a variety of buildings to rent as well as plenty of space for entertainment. Call your family and tell them to meet you at Old Settler's Park for a celebration of summertime. The only question is, who's bringing the brats and beers?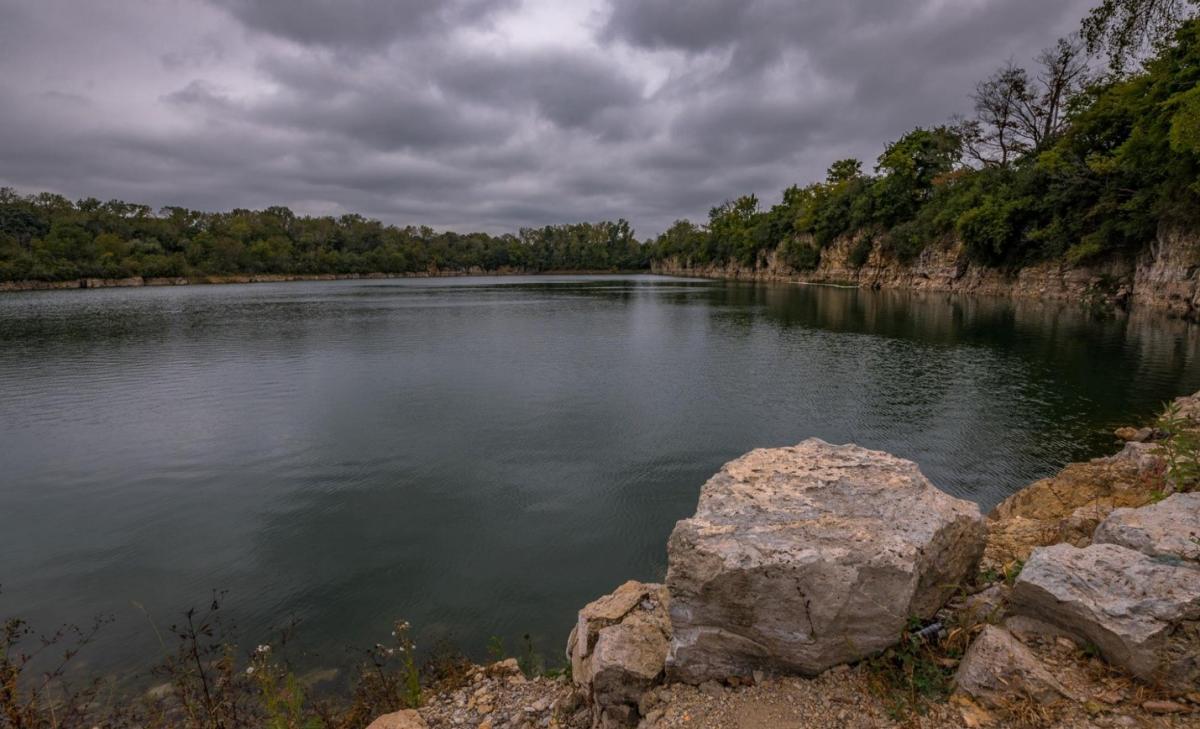 Grab your scuba gear and head west from Downtown Racine to explore this 40-acre park that houses a spring fed lake, formerly a limestone quarry. If you're the type that prefers to stay dry, Quarry Lake Park also offers picnic areas that can be reserved for private events.
For all those dog lovers out there, the Karen A. Nelson Memorial Dog Park is located near the main entrance to the park. Quarry Lake Park is the perfect destination for explorers looking to enjoy a summer day away at the beach.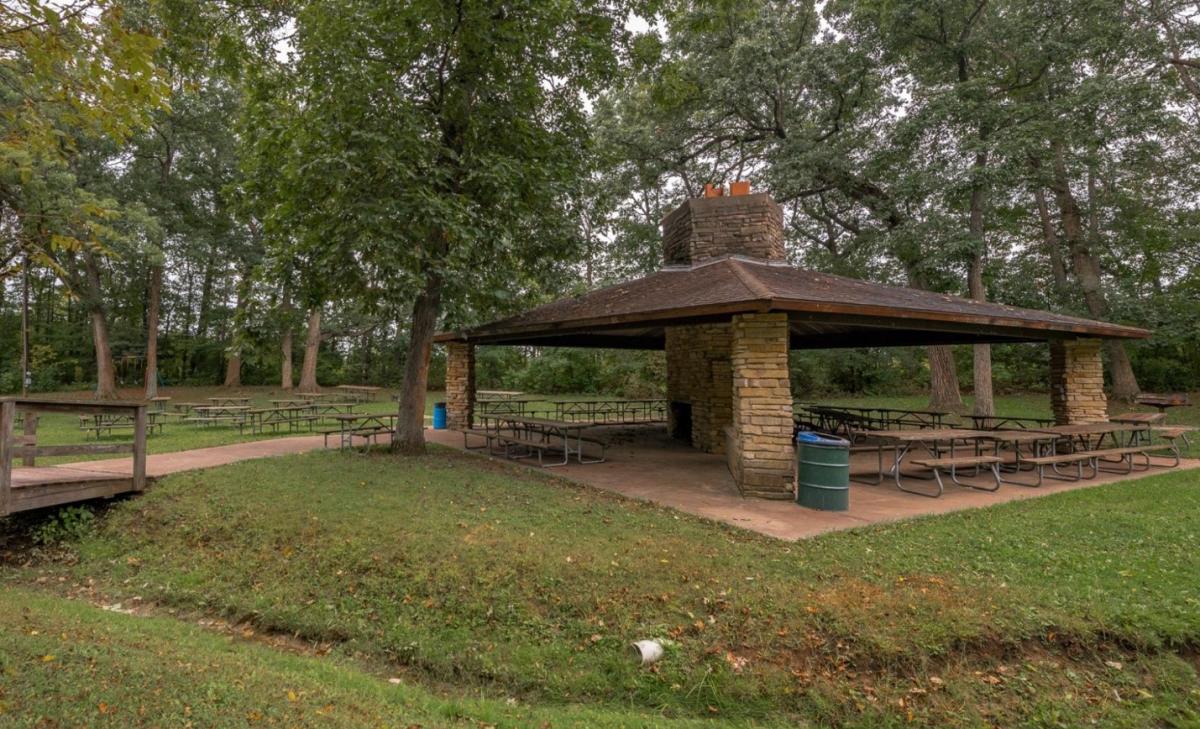 On the southern border of Racine County, you'll find this remote camping destination, ideal for a peaceful, isolated walk through the woods. With 23 campsites and miles of hiking trails, Sander's Park is an 80-acre property that runs through a designated State Scientific area.
The name was designated in honor of a local biology teacher, Edwin Sanders. In 1967, the State of Wisconsin designated the 34 inner acres as the Sanders Park Hardwoods State Natural Area. Before strapping on your hiking boots and heading to this Racine County Park, check out this article published by the Patch, 'At Sanders Park, Walk Slowly and Breathe Deeply.'
Discover more about these and other Racine County Parks by visiting the Racine County website here.