Racine County is full of activities, entertainment, nightlife and other fun-filled things for you and your significant other! Ready to make a romantic date? Here are our suggestions on how to keep the good times coming!
1.) Escape from reality at Br8kout or Seven Keys escape rooms.
Both BR8KOUT and Seven Keys to Escape offer you an opportunity to submerge yourself into a live action game. As a team, you must work together to uncover clues, find hidden keys, unlock locks, solve puzzles and escape the room. But watch out, distractions are everywhere and nothing is what it seems. This adventure WILL test your mental skills! You have just 60 minutes to solve the mystery.
2.) Enjoy an intimate show at The Coffee House at Chestnut and Pine.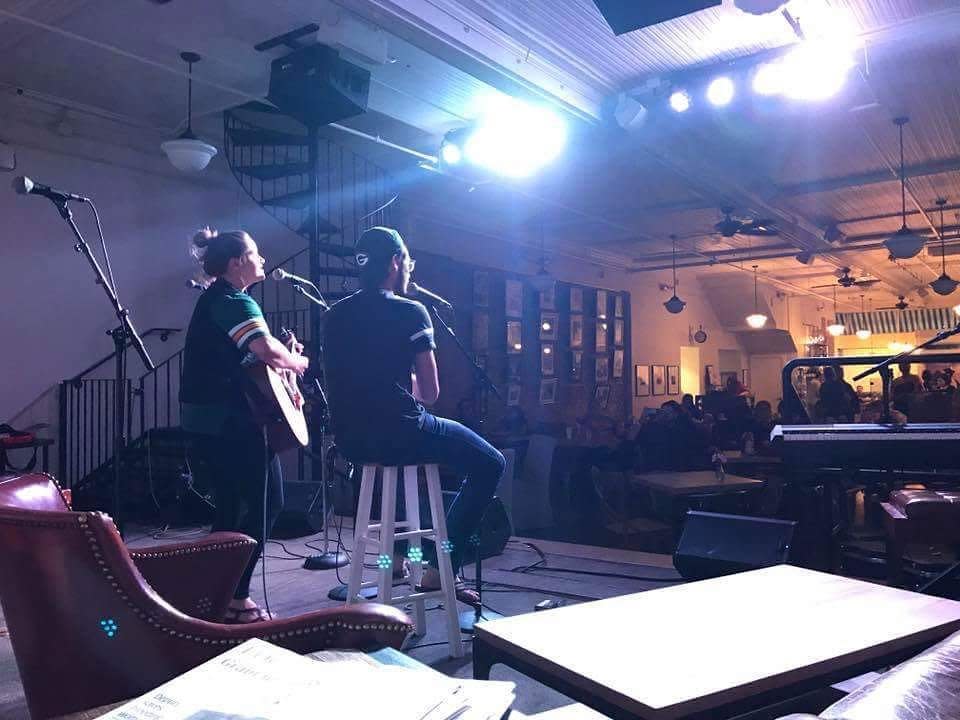 Whether it be an open mic night or an up and coming artist, this is the perfect romantic outing both dressy or casual. Make sure to check out the upstairs Liars Club "speakeasy" for a cocktail during or after the show. 
3.) Take an architecture tour of SC Johnson's Administration Building and Wingspread.
The Great Workroom, designed by Frank Lloyd Wright is truly a unique work of art that reflects the innovation and adventure that are still the spirit of SC Johnson today. The Research Tower opened in 1950. Both are on the National Register of Historic Places. Herbert Johnson Jr. commissioned Wright to build Wingspread, his 14,000 sq. ft. Prairie style home, which was completed in 1939.
These buildings are filled with unique history that is perfect for the architecture enthusiast couples. Best of all, it's a cheap date! Both of these adventures are free and open to the public. Tours are available through reservations here.
4.) Curate a tour of the Racine Art Museum and the Wustum Museum of Fine Art.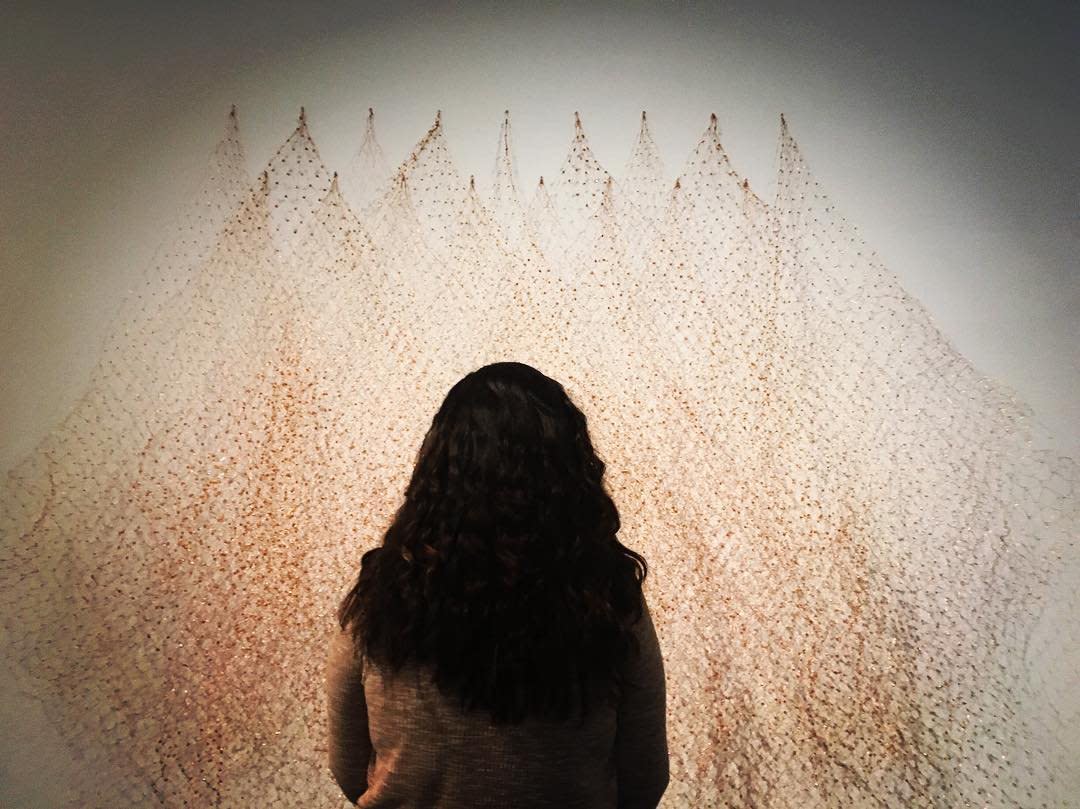 RAM's national reputation is built on its collection of contemporary crafts, the award-winning architecture, and its nationally recognized exhibition program. Wustum Museum proudly offers one of the largest studio art programs of any museum in Wisconsin.
5.) Take a kayak or a canoe out on the Root River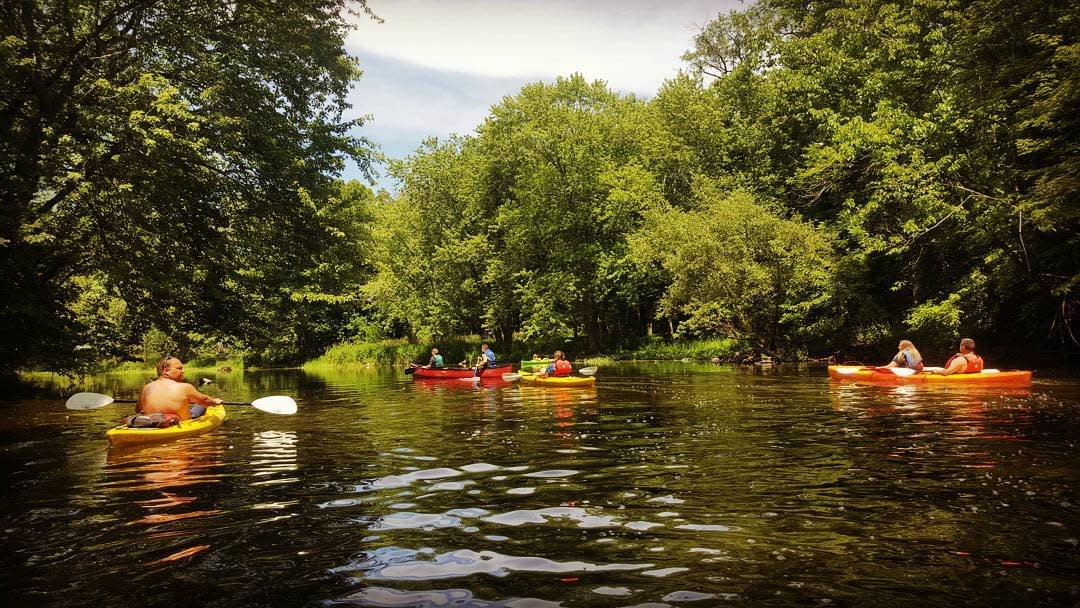 Want a more laid back date activity? Paddle down one of our naturally breathtaking waterways in Racine County. Both REC and Riverbend Nature Center have canoes and kayaks available for rental. 
6.) See a show at the Racine Theatre Guild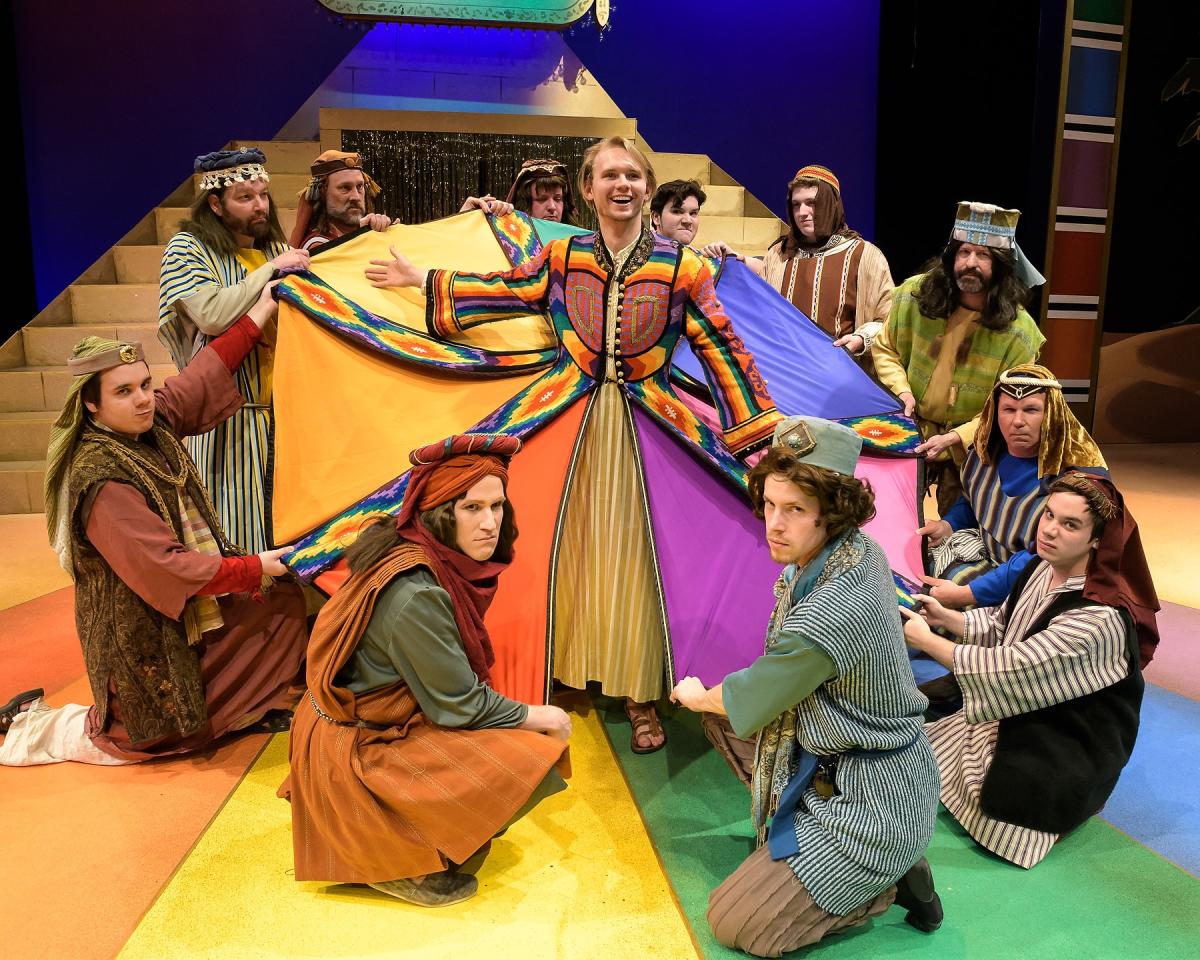 Through the efforts of hundreds of dedicated volunteers led by a small professional staff, RTG annually offers a season of eight main-stage plays and musicals, Racine Children's Theatre, Jean's Jazz Series, and Comedy Tonight. Tickets and showtimes are available here.
7.) Take a glassblowing class at Hot Shop Glass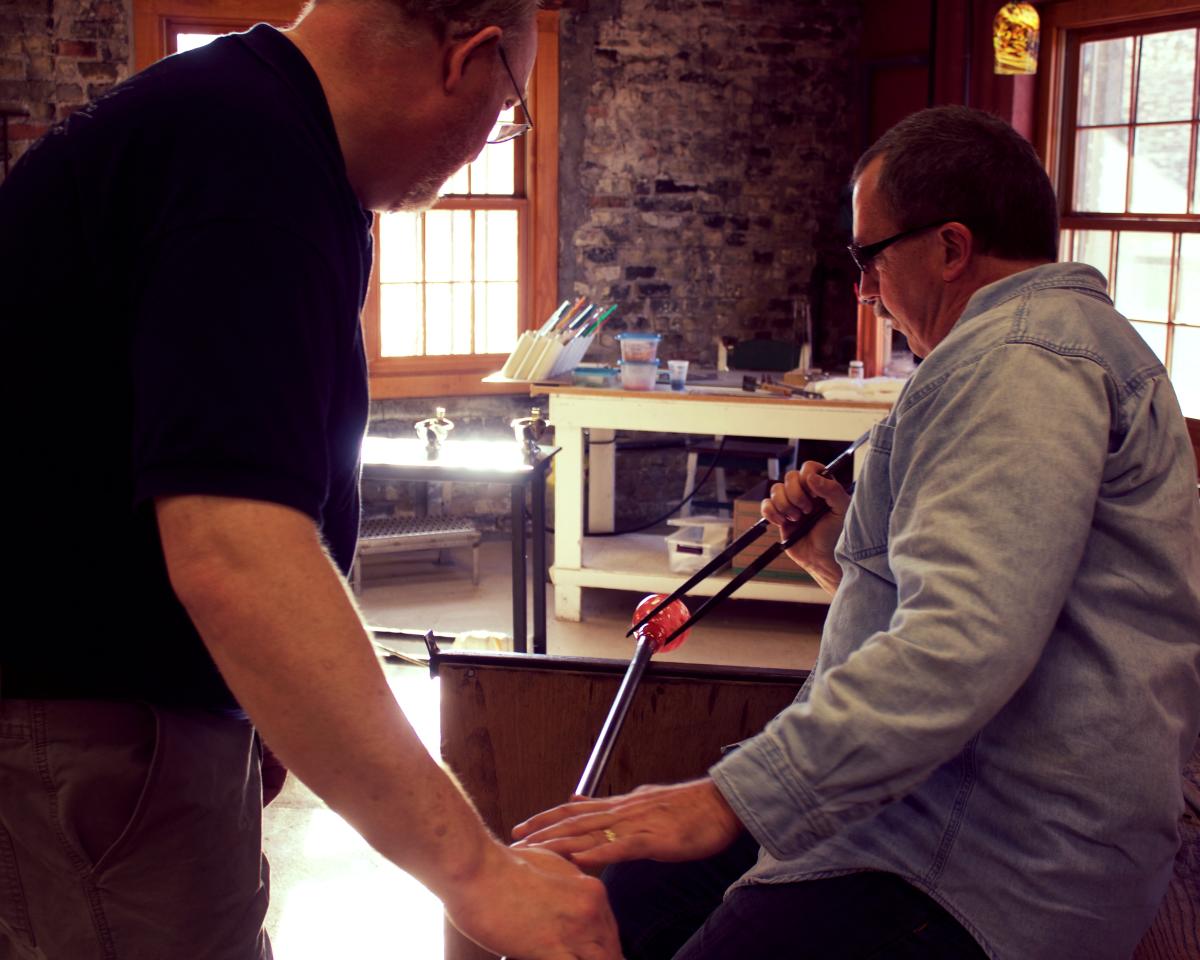 Learn how to turn 2000º molten glass into art right before your eyes! Join Hot Shop Glass for an informative and entertaining glass blowing demonstration and class. located in a beautifully restored 1880's cream city brick building, this working studio houses a lovely gallery of original glass art created on-site by local artists.
8.) Order a flight at the Racine Brewing Company
Visit the taproom on Main Street in Downtown Racine and pull up a seat to their tasting bar where you can select from a wide variety of craft beers and sodas. Check them out during their live music sessions, karaoke nights and comedy shows to add to the ambiance. 
Looking for more fun? Visit our Things to Do page for everything going on in Racine County!