As soon as you know it, school will be back in session and summer will once again come to an end. Why not make the best of it in Racine County? Take in as much fun as you want with this list of "must do" activities that you can squeeze in before fall arrives.
1.) Head out to North Beach for the day. 



Make the Most of It Tip: hang out near the Beachside Oasis for live music, snacks, hanging out in the hammocks, and play a round of beach volleyball
2.) Meet new furry and feathery friends at a day at the Racine Zoo.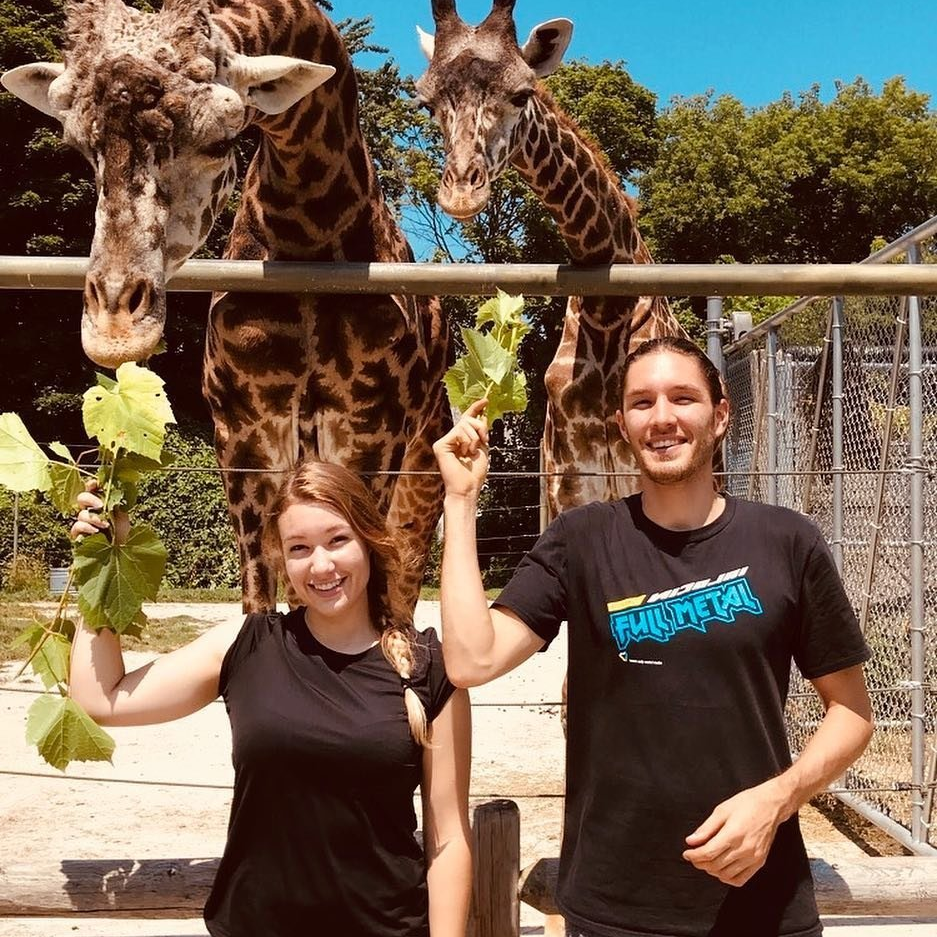 Make the Most of It Tip: Participate in any of their activity add-ons (we suggest the Giraffe Encounter or the Open Air Aviary)
3.) Head out to the country for peach picking at Apple Holler



Make the Most of It Tip: Bring the kids to the Kids Corral Play Area, pedal carts, fun mazes, live bee observation exhibit, giant slide and visiting the goats and other animals while you're there!  Open daily from 10 a.m. to 3 p.m. Just $4 per person.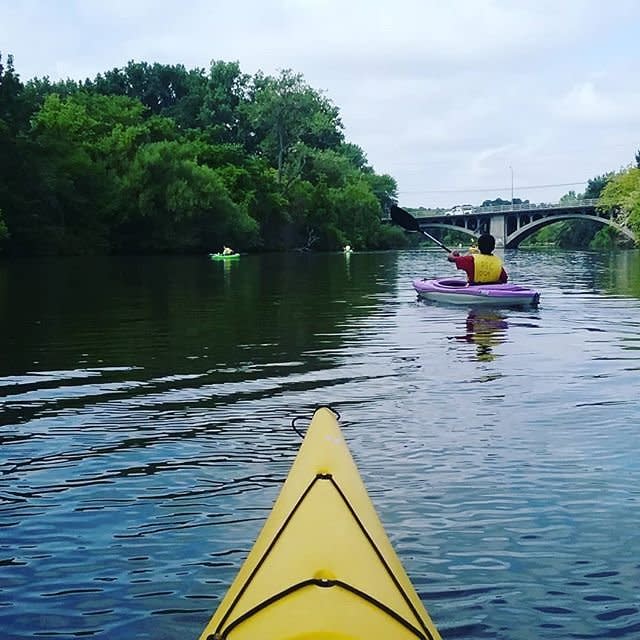 Make the Most of It Tip: Kayak and canoe rentals are available at both the REC (Root River Environmental Education Community Center) and the River Bend Nature Center for hourly rates.
5.) Experience the best of the farm to table lifestyle at local farmers markets.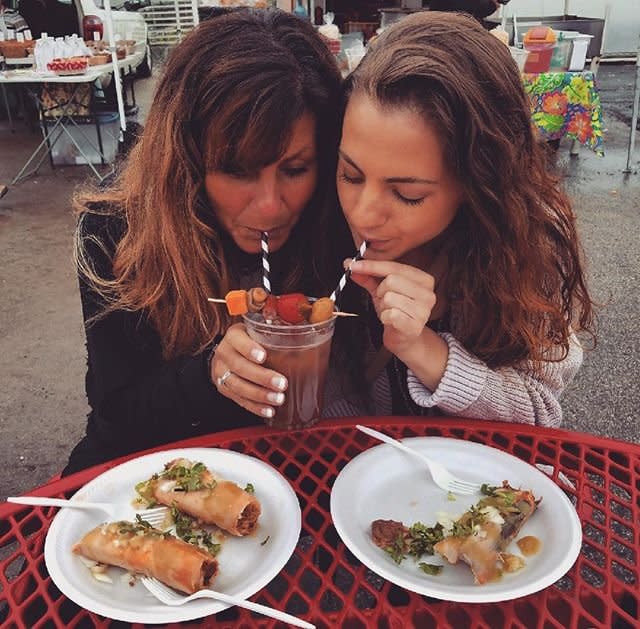 Make the Most of It Tip: Check out our list of 8 Farmers Markets and Stands in the area for times and days!
6.) Visit the family friendly Franksville Beer Garden in its inaugural year.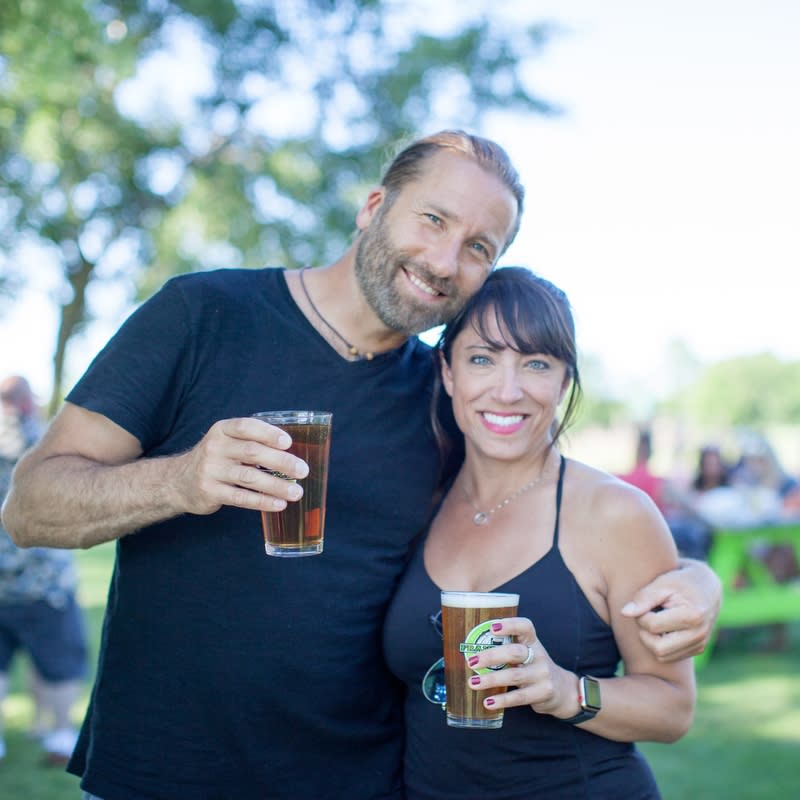 Make the Most of it Tip: Visit their Facebook page for events and activities throughout the summer such as food trucks, live music, movie nights, yoga classes and more.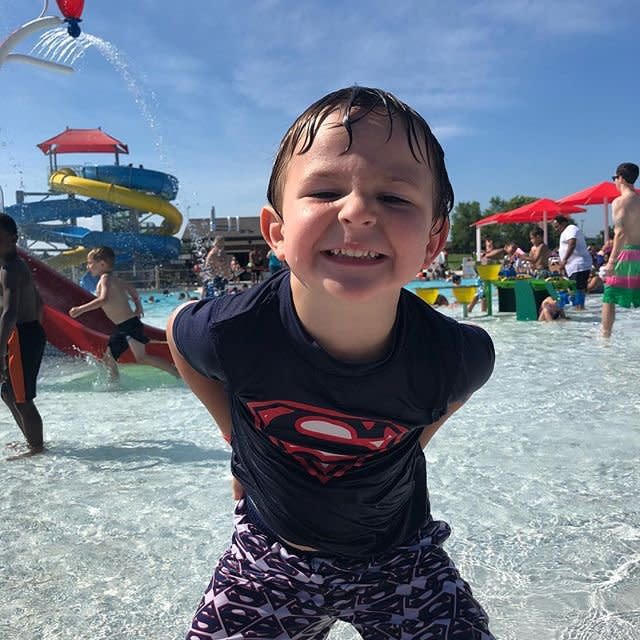 Make the Most of It Tip: Both of these aquatic centers offer programs including swimming lessons, swim club and Aqua Zumba.
8.) Stop and smell the flowers at the Wind Point Lighthouse grounds.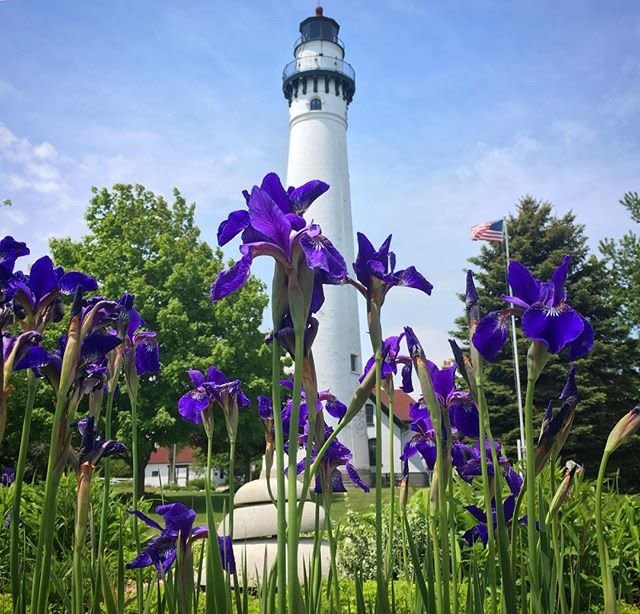 Make the Most of It Tip: Pack a picnic to enjoy on the grounds of one of the most scenic views of Lake Michigan.