In Wisconsin, we're known for good eats. But where's the best burger place in Racine County? We asked the locals where they beef it out.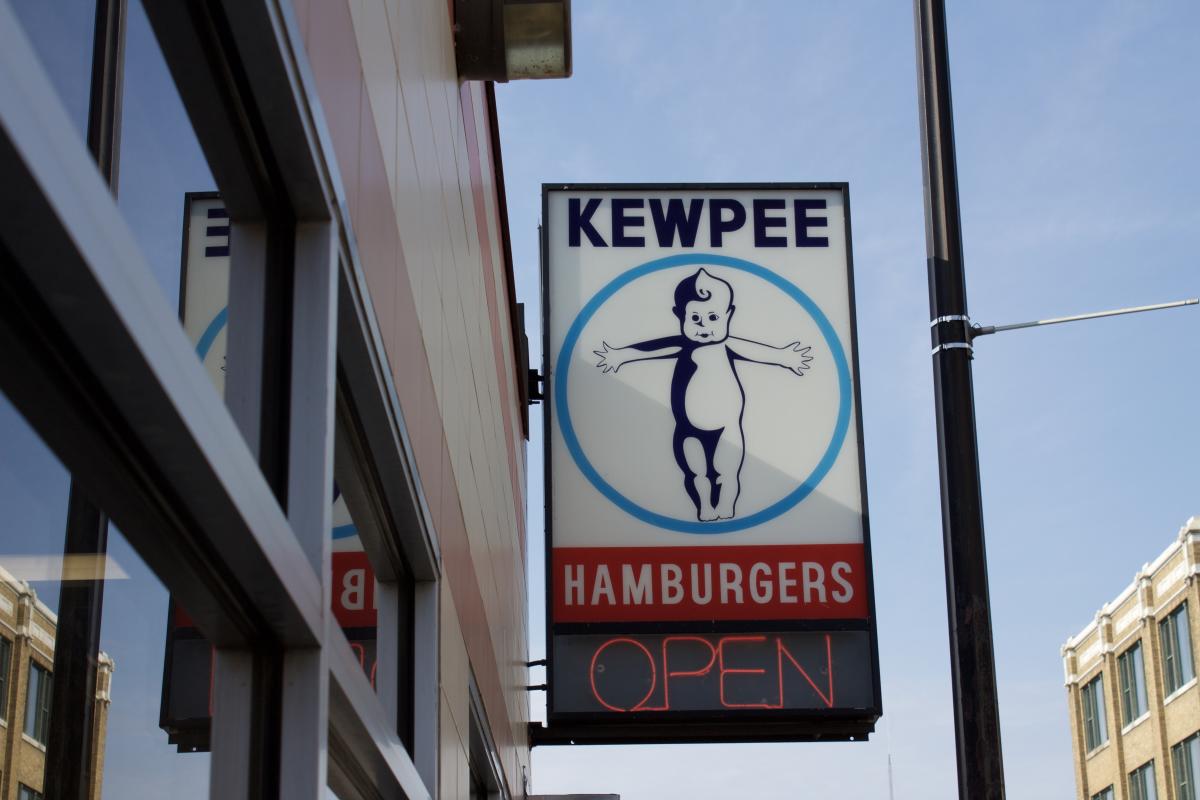 A signature baby doll sigh greets you in to have a diner style lunch at this location. Quick paced service and piping hot fries on the side is what this place is known for aside from their burgers. Try it with one of their handmade malts or homemade root beer.

Known from their sign as being the "World's Best Burgers", the locals of Burlington agree! A place that offers that genuine Wisconsin style bar atmosphere and great service west of I-94. The homemade cookies are also a great hit! 

The place sure lives up to the name where yes, YOU can be the boss of your burger! With over 20 free topping options, anything goes. B.O.S.S. is also your local spot for Chicago Dogs, Italian Beef Sandwiches, and their famous 25-cent ice cream cones. Try it with their garlic parmesan fries.

Famous for their fish fry and nautical theming, the Yardarm is for sure where the locals go to get a twist on local bar classics. Served with a side of their signature "Sandollar Potatoes", their kitchen is whipping up new styles from Mediterranean Turkey to Jalapeno Popper burgers! 

Self-described as a modern take on a supper club, Butcher & Barrel serve up an inviting atmosphere - whether if it's for a quick outing with colleagues or a date night. Their house specialty is a hand-formed, half -pound, 100% ground chuck, on a toasted bun with special sauce & white cheddar served with fries.
Hungry for more? Visit our Food Guide to everything delicious in Racine County.