There's fun for anyone's budget in Racine County. To prove it, we'll give you 25 cheap thrills that are $10 and under, most of them are free! 
1.) Visit The Racine Heritage Museum and get a glimpse of Malty the Mummy.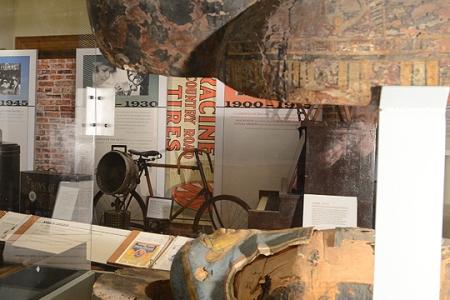 Source: The Racine Heritage Museum
Cost: Free

2.)  Visit the Racine Zoo for an up close and personal experience through Giraffe Encounters and free Zoorific Saturdays events with admission.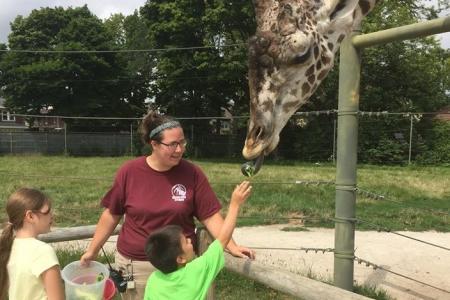 Source: The Racine Zoo
Admission Cost: $6 for Kids, $8 for adults during peak season. Giraffe Encounters: $5
3.) Catch a "Packy Play" at The Racine Theatre Guild Children's Theatre.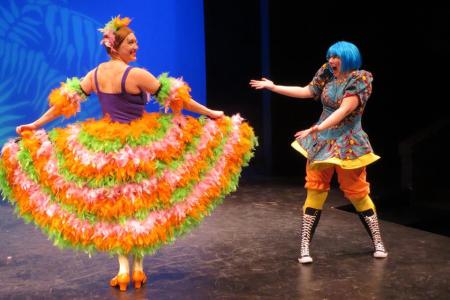 Source: The Racine Theatre Guild
Cost: $6 for all Children's Theatre shows. Make sure to be on the look out for $14-16 Value Days for adult regular season performances
4.) Get in on Hands-On-Art Drop Ins at The Racine Art Museum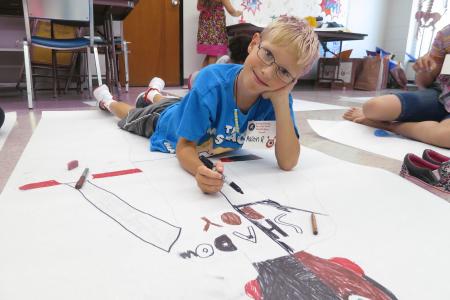 Source: The Racine Art Museum
Cost: Free
Museum Admission:
Adults - $7
Seniors (age 62 and over) - $5
Students - $5
Under 12 - Free (with adult - maximum of 3)
5.) Take a trip to the Charles A. Wustum Art Museum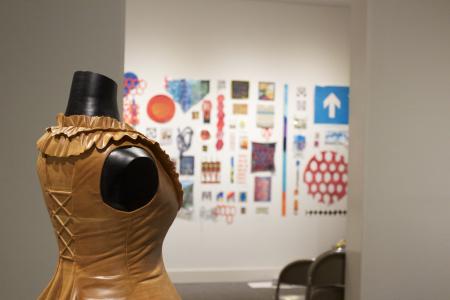 Cost: Free
6.) Friday afternoon concerts at Music On The Monument or Saturday Sounds on the Square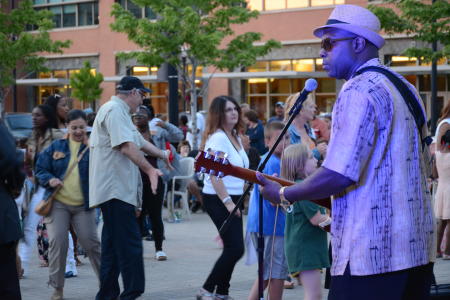 Source: Carl Matteson
Cost: Free
7.) Stay out late with local businesses and musicians on First Fridays in Downtown Racine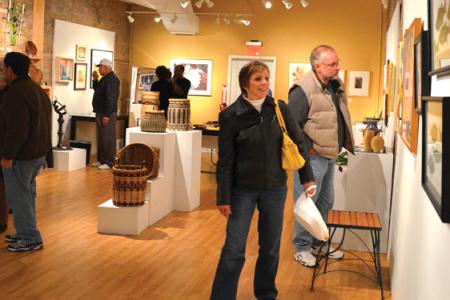 Source: Downtown Racine Corporation
Cost: Free
8.) Attend Star Roller Rink's Family Night on Wednesdays 6:00 PM - 9:00 PM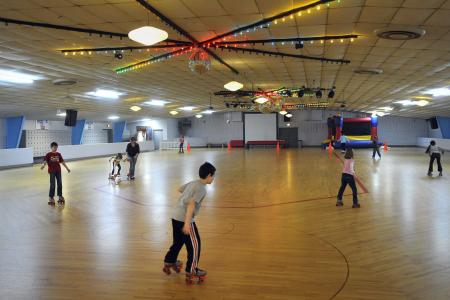 Source: The Racine Journal TImes
Cost: $1 (includes skate rental) 
9.) Visit the Hangar Museum and learn about Racine's aerial history.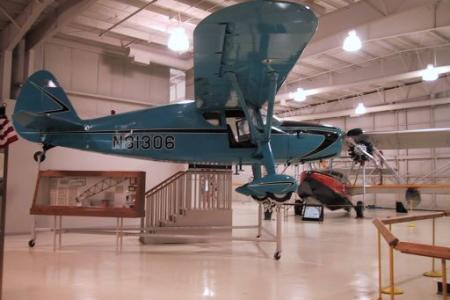 Source: EAA Chapter 838
Cost: Free
10.) Spend the day on the shore at North Beach.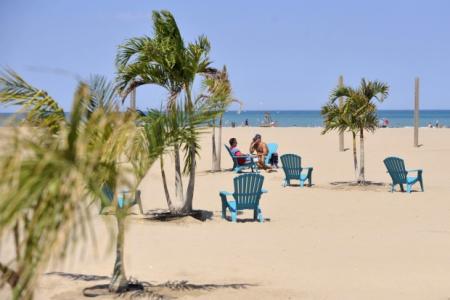 Source: The Racine Journal TImes
Cost: Free
11.) Visit the Wind Point Lighthouse for another nautical view.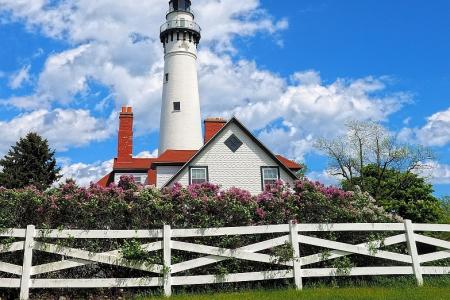 Source: Wind Point Lighthouse
Cost: Free to walk the lighthouse grounds, admission for tours with tower climbs is $10.00 per adult (ages 12 and up) and $5.00 for children (ages 6-11)
12.) Kayak on the Root River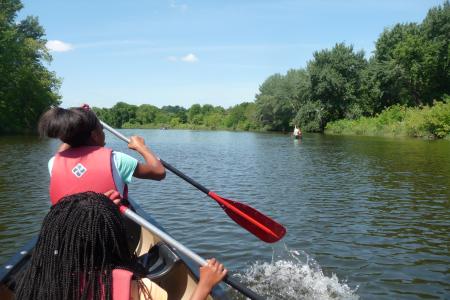 Source: Root River Enviromental Education Community Center
Cost: Rentals - $10 per hour
13.) Take a hike (or snowshoe, depending on the season) at the River Bend Nature Center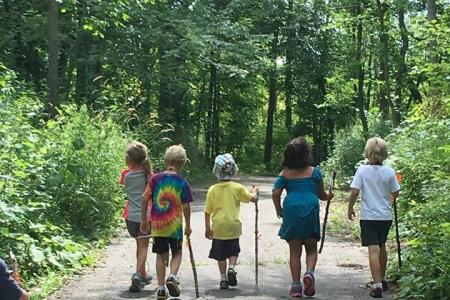 Source: River Bend Nature Center
Cost: Free. Snowshoe Rentals $10
14.) Visit the Spectrum School Gallery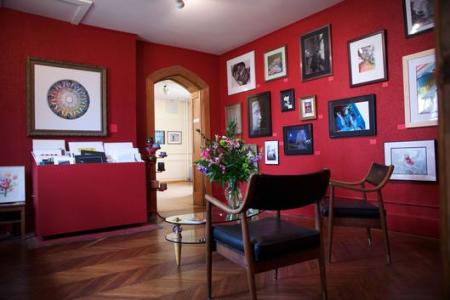 Source: Spectrum School Gallery
Cost: Free
15.) Visit Apple Holler's Farm Park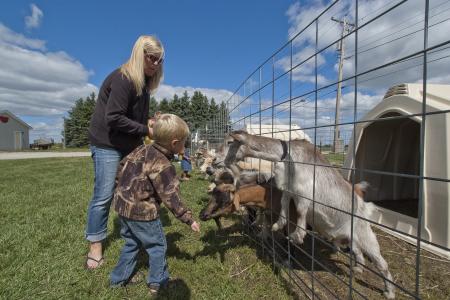 Cost: $4 on weekdays, $8 on weekends. Apple picking starts at $15/person.
16,) Visit The Great Workroom and Research Tower designed by Frank Lloyd Wright at the S.C. Johnson Headquarters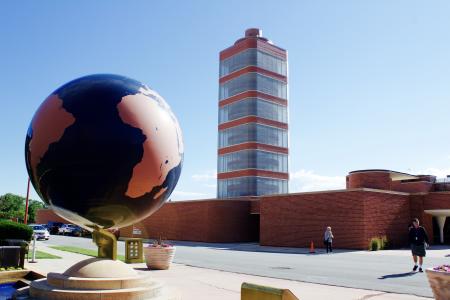 Cost: Free
17.) See a film at the Golden Rondelle Theater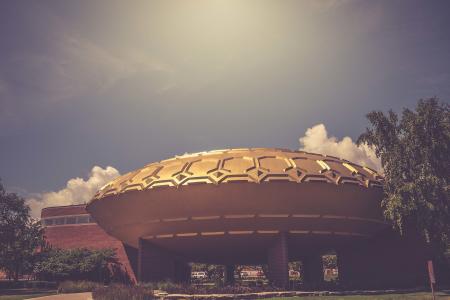 Source: Wikipedia
Cost: Free
18.) Visit Frank Lloyd Wright's prairie home Wingspread in Wind Point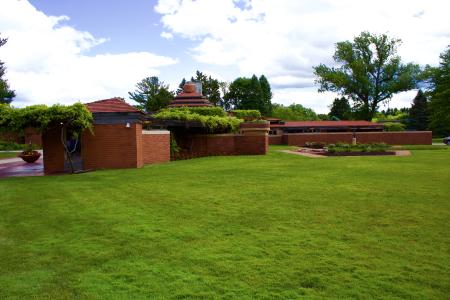 Cost: Free
19.) Cool off at the Laurel Clark Fountain Splash Pad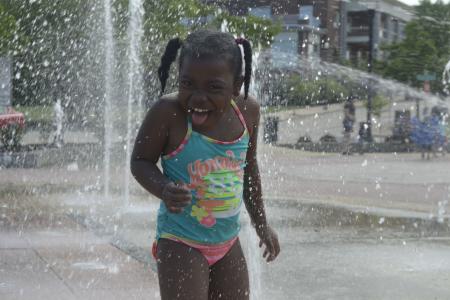 Source: Carl Matteson
Cost: Free
20.) Do a Quilts on Barns Scavenger Hunt
Cost: Free
21.) Be a stargazer at the Modine-Benstead Observatory.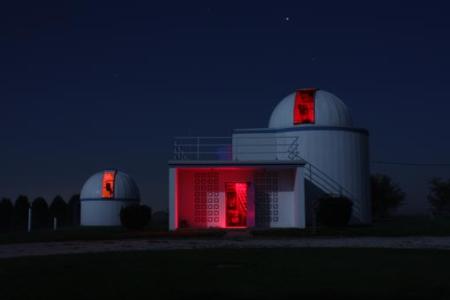 Source: Racine Astronomical Society
Cost: Free
22.) Play a round of Mini Golf at Mulligan's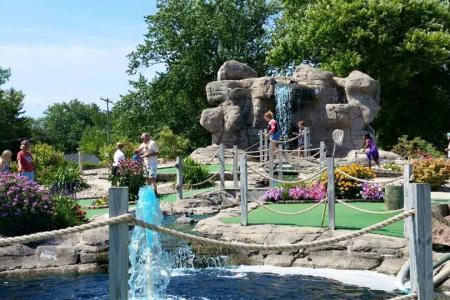 Source: Buddy's Sport Grill & Mulligan's Mini Golf and Driving Range

Cost: $5 for kids, $7 for adults
23.) Enjoy a summer concert at Waterford River Rhythms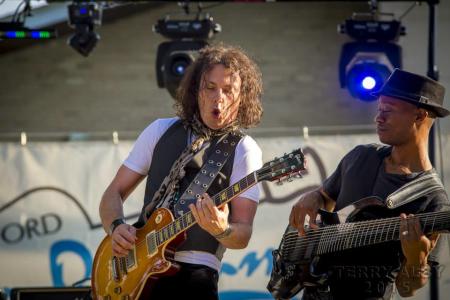 Source: Waterford River Rhythms
Cost: Free
24.) Be a part of history with Milaeger's Great Lakes Farmer's Market and their World Record breaking toasts.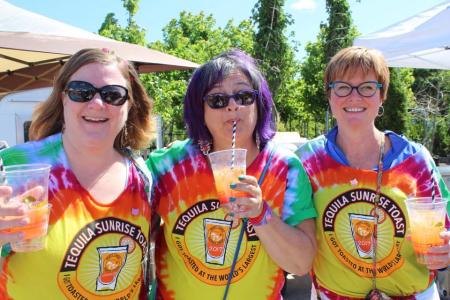 Cost: Free

25.) Visit over 70 locations in one day at Open House Racine County on May 5th


Cost: Free