It's that time of year to snuggle up with your sweetheart and enjoy a romantic evening catered by yours truly, Racine County. Here is just a selection of some great places in our area to show some love in February as well as any time of the year.
---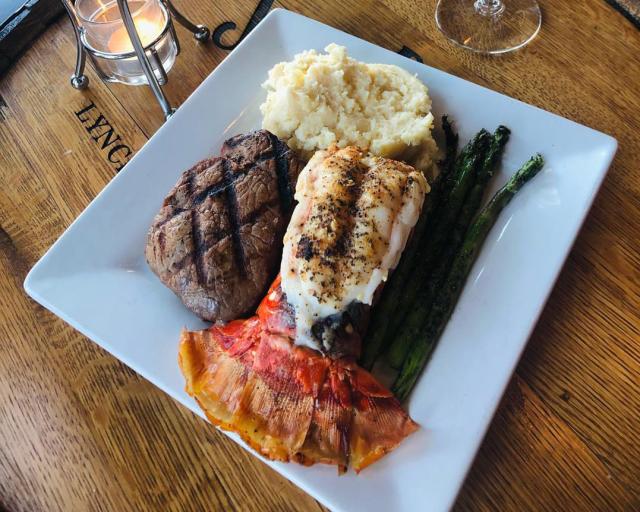 230 Milwaukee Ave., Burlington
B.J. Wentker's has been a staple of fine dining in Burlington since 1908. With its original structures like their Old Time American Standby bar, original tiled floor, and adorned tin ceiling, B.J. Wentker's is filled with rich history and historic mementos to make your romantic meal one to remember. Reservations are accepted.
300 6th St., Racine
Butcher & Barrel is known for their incredible upscale dining in a restored 120-year-old building located in the heart of downtown Racine just blocks from Lake Michigan. They use high-quality seasonal ingredients prepared from scratch including prime steaks, fresh seafood, and delicious comfort food items. They offer an excellent selection of craft beers, select wines, and handcrafted cocktails to accompany your meal. Reservations are accepted.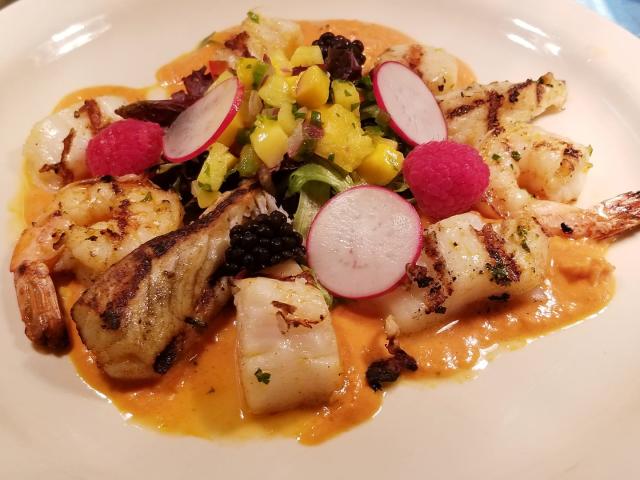 205 W Main St., Rochester
Walking into Chances is a little like stepping back in time. Built in 1843, their historic building has a lot to offer from their Friday fish fry and mouth watering food to their delicious old fashioned. Reservations are accepted.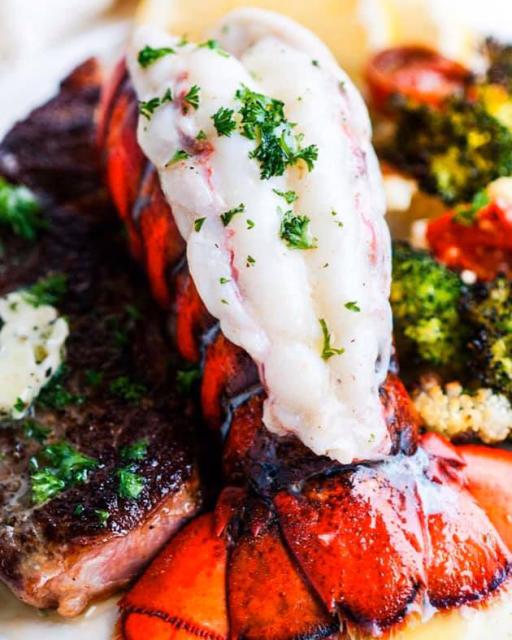 345 Hickory Hollow Rd., Waterford
Known for their long-standing tradition of providing unsurpassed southern cuisine and hospitality, The Cotton Exchange has a unique blend of history and culinary excellence. Their rich history and old world charm will add a warm ambiance to your casual dining experience. Reservations are accepted.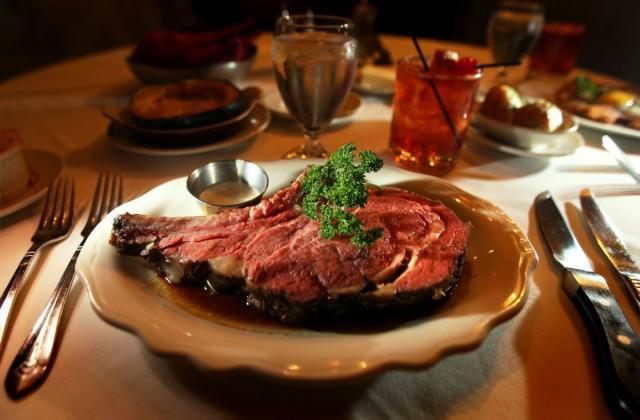 Source: Chicago Tribune
277 Sheridan Rd., Racine
Since 1954, the HOBNOB has been the signature "Wisconsin Supper Club" experience for Racine County. From their classic Old Fashioned and extensive wine list to their spectacular prime rib and fresh seafood, this is the place to get that retro feel on the shores of Lake Michigan. Be sure to try their signature ice cream drinks for dessert. Reservations are accepted.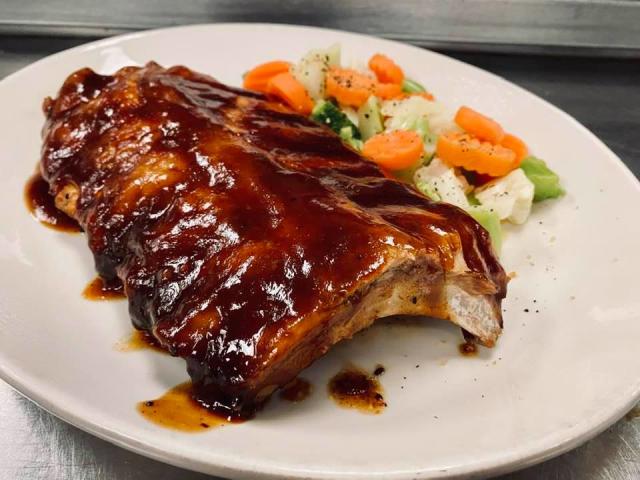 2149 N Green Bay Rd., Racine
Meadowbrook Country Club Restaurant is open to the public. Featuring American inspired dishes from crafted specials to your favorite pizza, Meadowbrook serves a range of tastes and occasions. Reservations are accepted.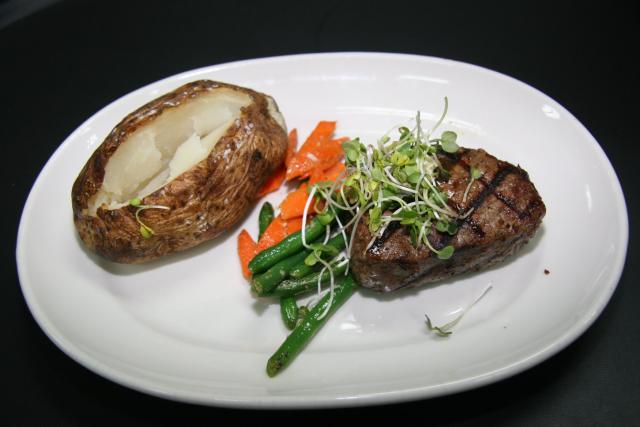 3101 Eagle Rd., Kansasville
Michael's On The Lake is casual fine dining at its best. Treat your sweetheart to their incredible steak and seafood dinner or very tasty pizza. Enjoy a romantic meal inside their rustic dining room or while looking out onto a beautiful view of Eagle Lake. Reservations are accepted.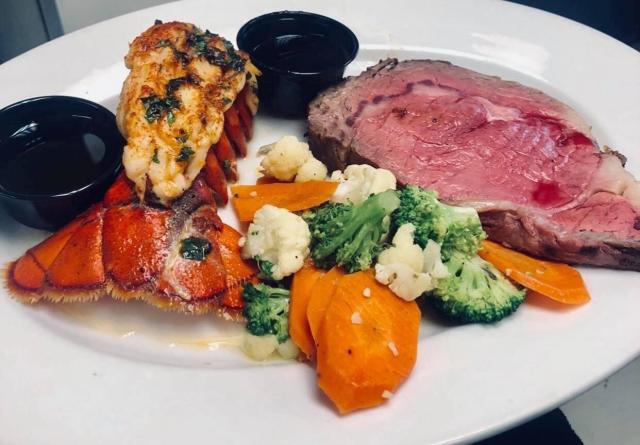 2 Christopher Columbus Causeway, Racine
Reefpoint Brew House offers a varied menu and terrific views of Lake Michigan and Racine's Reefpoint Marina. Menu items include sandwiches, soups, salads, and entrees plus an extensive selection of craft beers. Reservations are accepted.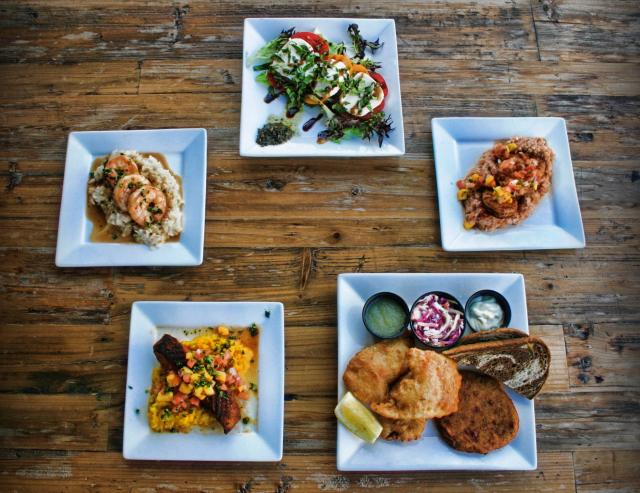 597 N. Pine St., Burlington
Rustic Roots is a farm-to-table inspired gastropub in downtown Burlington that serves delicious and creative dishes with a focus on locally sourced ingredients. They offer a wide variety of craft and domestic brews, wine, and handcrafted cocktails in a country-chic and friendly atmosphere.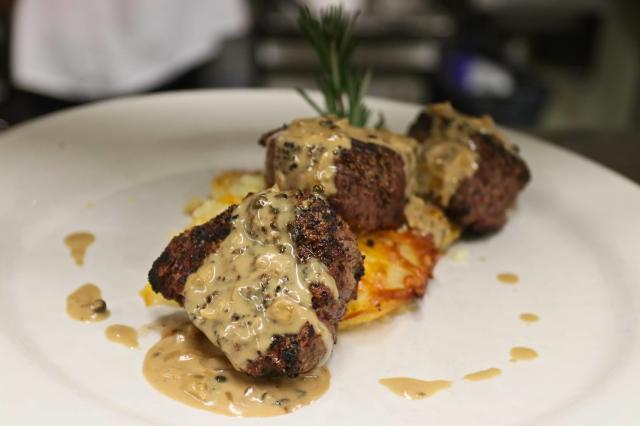 6025 Douglas Ave., Caledonia
Consistently named one of Racine's Best by The Journal Times, Sebastian's provides quality food and atmosphere with their beautiful displays of both land and sea cuisine. Enjoy fresh seafood, outstanding steaks or shared plates in their comfortable dining room. They have an award-winning wine list and craft cocktails. Reservations are accepted.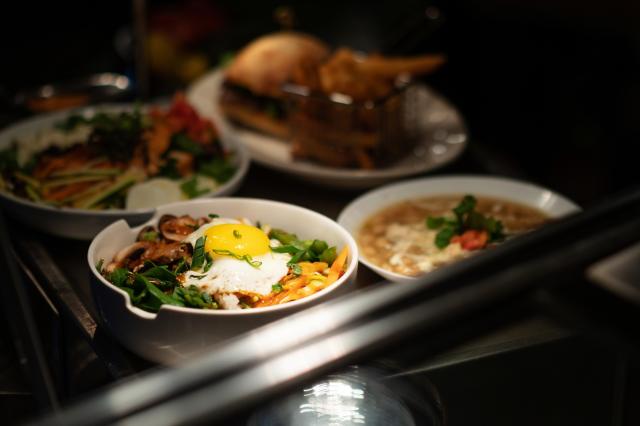 6825 Washington Ave., Mt. Pleasant
The Summit is the perfect setting for casual-fine dining. This supper club offers a wide selection of steaks and seafood well as a popular Friday fish fry. Their comfortable lounge serves craft cocktails that are sure to wow your date. Reservations are accepted.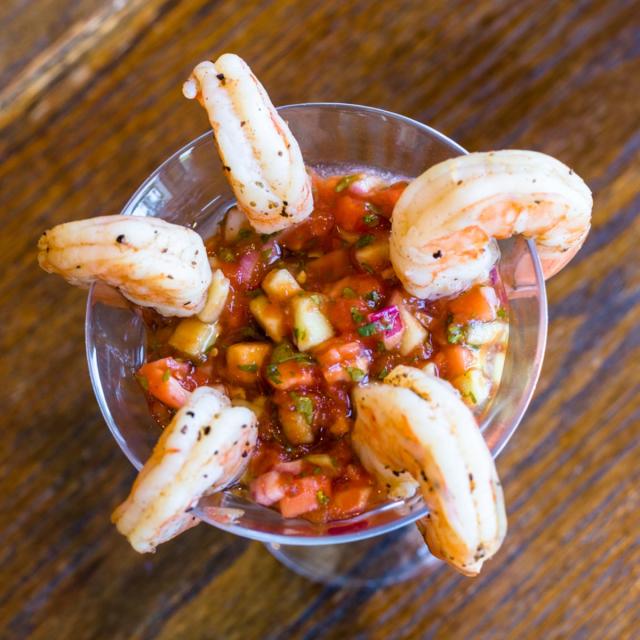 31100 Weiler Rd., Burlington
The Waterfront on Brown's Lake is full of Wisconsin charm and friendly faces. With a variety of menu options including filet mignon, burgers, wraps, and pizza, enjoy a cozy dinner with a view of the lake.
---