There's plenty of frugal fun to explore in Racine County, here are 15 ideas for you to have big adventures without breaking the bank:
---
Spend a Day at North Beach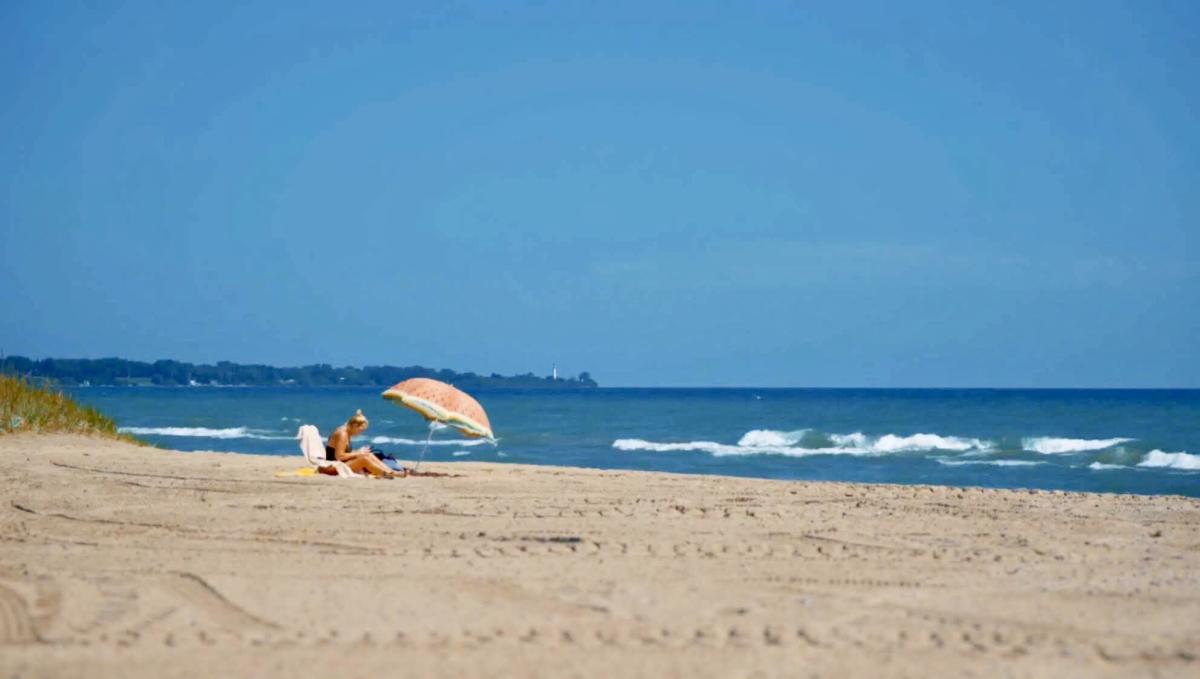 Photo Credit: Matt Binetti
Featured on national lists such as the Top 5 Best Freshwater Beach (USA Today), Top 10 Family Friendly Beach (Parents magazine) and Top City Beach (Midwest Living magazine), North Beach is a hit among residents and visitors alike to catch some waves and some rays in the summertime. Click here for everything that you need to know before you go.
Explore Frank Lloyd Wright's architecture at the SC Johnson Campus and Wingspread
 

Photo Credit: The Johnson Foundation
Tours of the SC Johnson campus and Wingspread are free and open to the public with advance reservations. Public tours of Wingspread are available Wednesdays through Sundays. Public tours of the SC Johnson campus are available Thursdays through Sundays. Tours are available through reservations here.
Discover our roots at the Racine Heritage Museum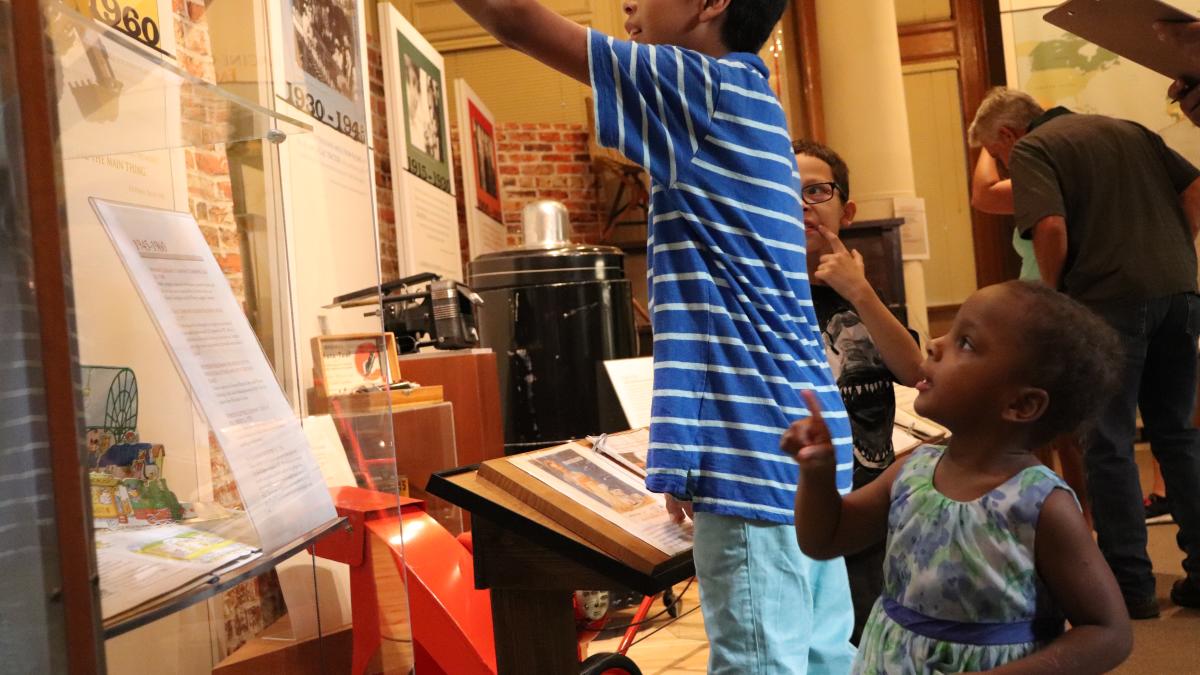 Racine Heritage Museum is dedicated to preserving the material culture and telling the special stories of the people of Racine County; their achievements, diversity, inventive genius, productivity, craftsmanship, and entrepreneurial spirit. The museum also offers multiple scavenger hunts for free to help you dive even deeper into the stories they share. Click here for more information.
Take it to the streets during Downtown Racine's First Fridays
 
Come celebrate our great downtown amenities such as shopping, free museum exploration, art exhibits, dining, and live music. With over 50 businesses participating in this signature event, there is always something to do or discover the first Friday of every month in Downtown Racine. Click here to learn more.
Write your own music story at Tall Tales Music Festival.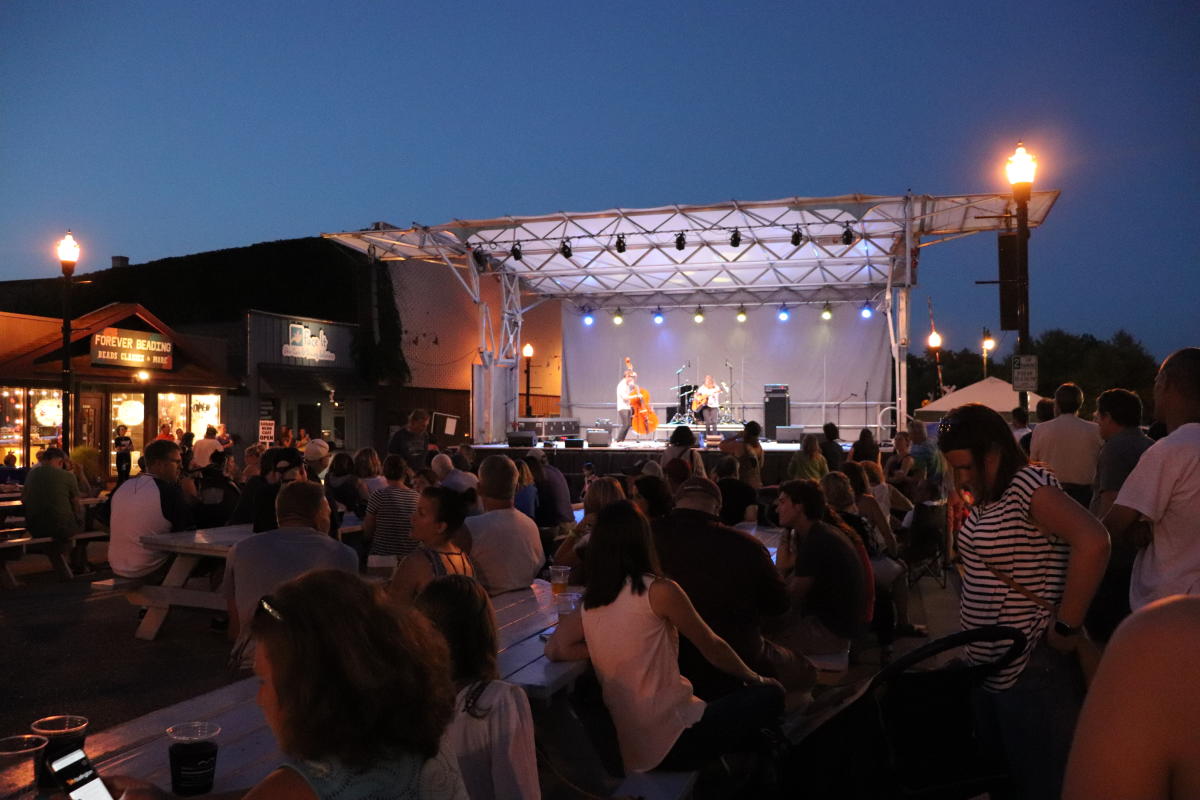 Tall Tales Music Festival is a free, all-ages live music festival, featuring some of the best emerging talents from around the country held August 9-10, 2019. In addition, to live music, Tall Tales also offers a variety of activities for kids, including free music workshops, games, and art stations. Click here to learn more.
Hike and bike more than 100 miles of trails.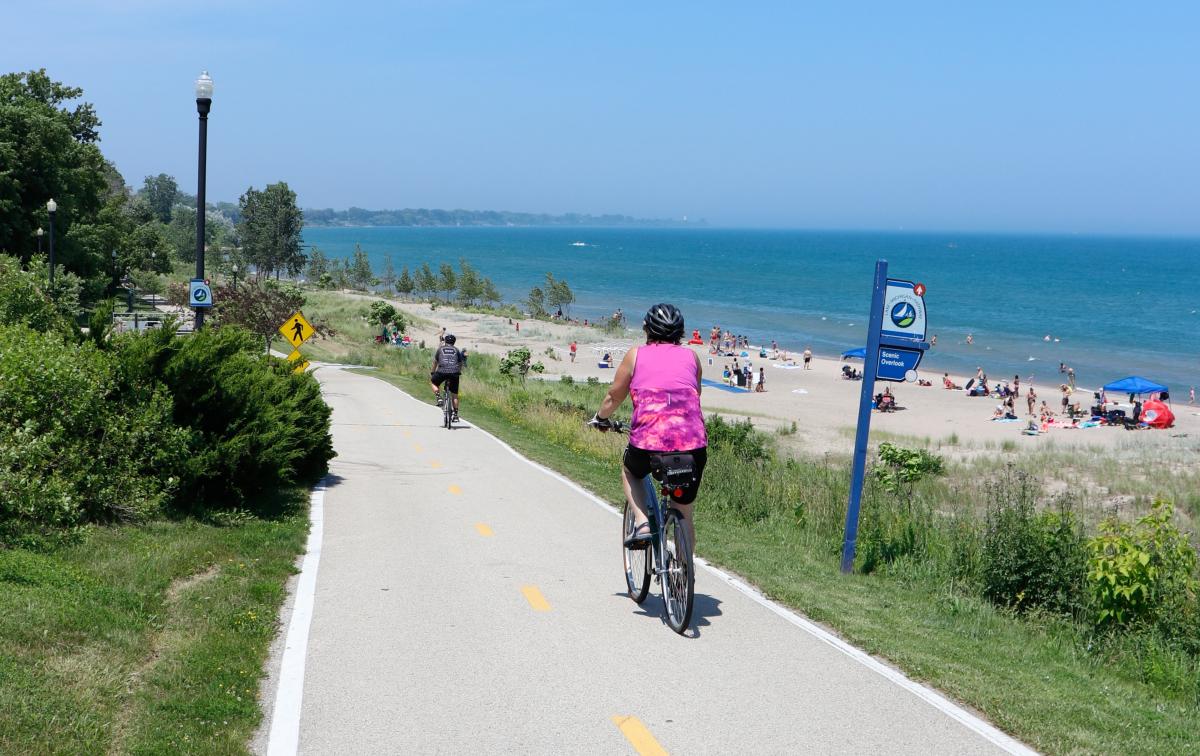 Looking for more fun on your feet or two wheels? Racine County is a great place in a bike-friendly state. Trail opportunities extend from the Lake Michigan shoreline to the western part of the county. Former railroad cooridors provide easy pathways in several areas of the county. For those who prefer hitting the deck, the B-3 Skateboard Park overlooks the Lake Michigan shoreline. Click here to learn more.
Go with the flow at Waterfords River Rhythms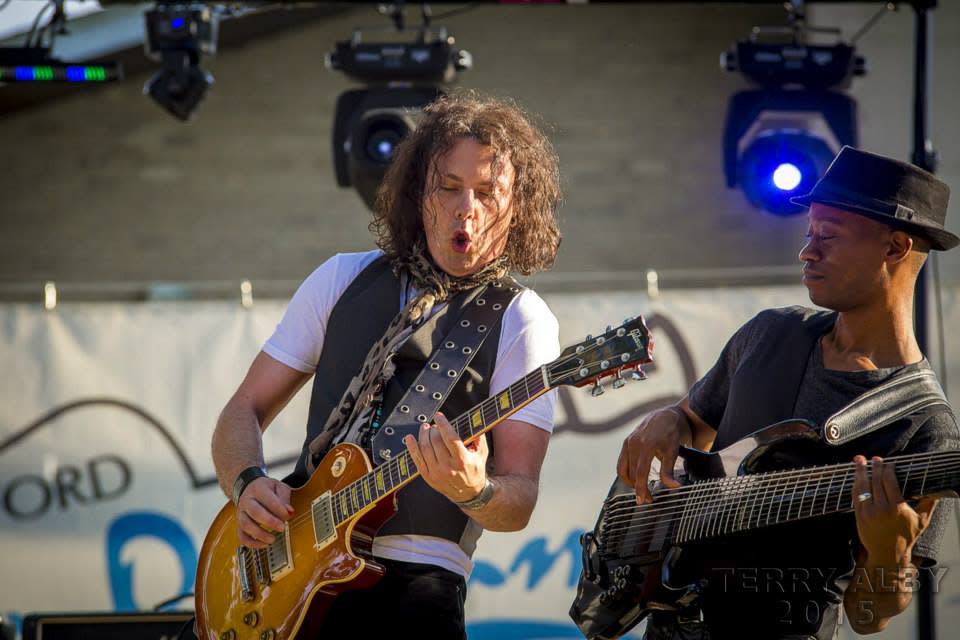 Photo Credit: Terry Alby
Celebrating its thirteenth season, Waterford River Rhythms is a free, music in the park concert series held in Village Hall Park, right on the Fox River, in Waterford June through August. Click here for the 2019 Summer Lineup.
Make your own masterpiece at hands-on art days at the Racine Art Museum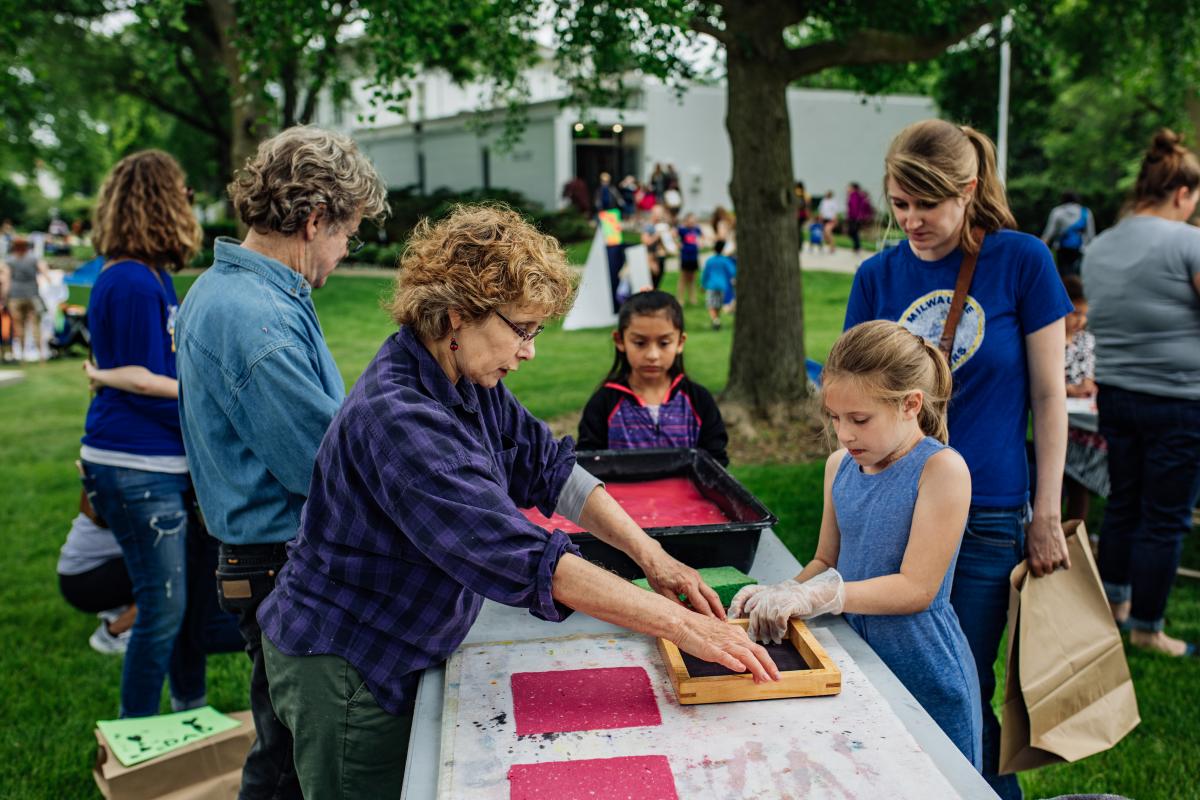 Photo Credit: Azure Mahara
Kids ages 4 and up, accompanied by an adult, are welcome to drop-in for some FREE art fun at RAM's Wustum Museum, 2519 Northwestern Avenue and Racine Art Museum, 441 Main Street for a family-oriented art project. Spend a little time in the galleries to learn about the current exhibition and create an art project, for a well-rounded art experience! Click here to learn more.
Visit the Wind Point Lighthouse grounds for a breathtaking view
 
The Wind Point Lighthouse is the oldest and tallest working lighthouse on Lake Michigan and is a beautiful place to visit any time of year. The park grounds are open 365 days a year, between the hours of 6 a.m. and 10 p.m. The park has picnic tables, benches, outdoor restrooms (seasonally), a beach area and gardens, including a memorial brick garden maintained by the Racine/Kenosha Master Gardener Association. Click here to learn more.
Go on a real treasure hunt with geocaching in Racine County Parks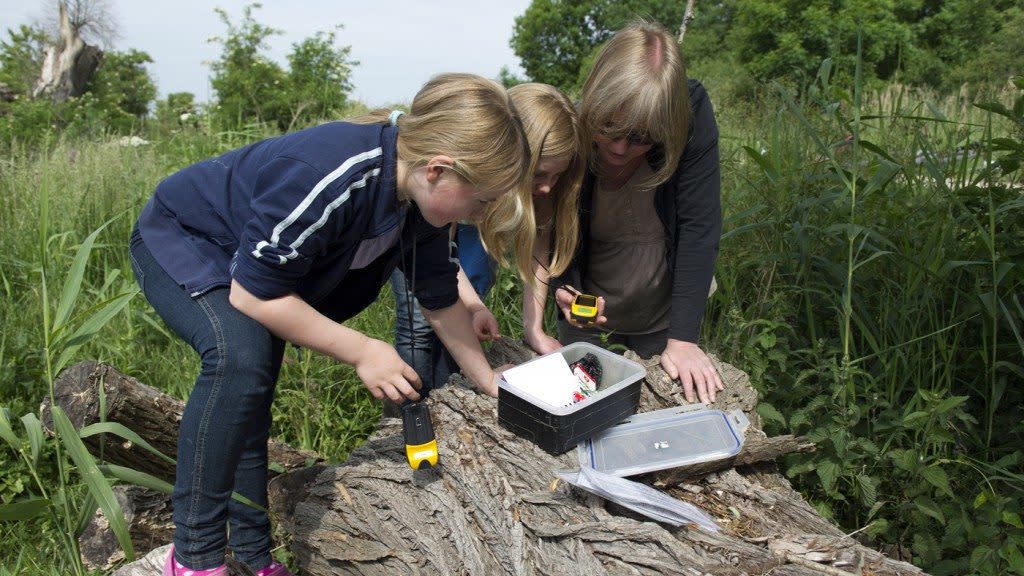 Geocaching is an outdoor sport that requires a GPS device to find a hidden, waterproof container, also known as a cache. Some containers used for geocaches could be 35mm film canisters, assorted sized peanut butter jars, large coffee cans, surplus military ammunition cans, or larger. Caches are hidden around the county; their content is a mystery, but if you take something from it, you'll need to replace it with something else. Geocaching adventures can take an hour, a day or more depending on the difficulty and size of the cache. Click here to learn more.
Step into yesteryear with the Burlington Historical Society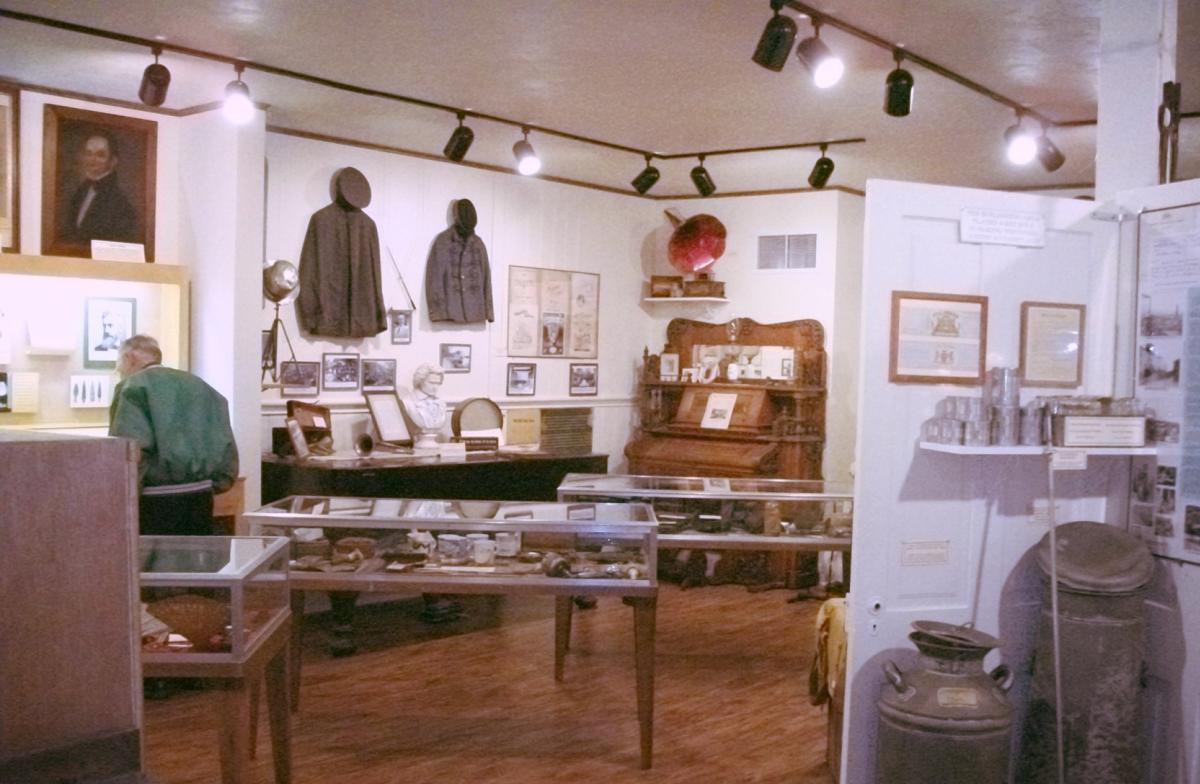 The Burlington Historical Society of Burlington, Wisconsin, was established in February 1928 to collect and preserve historical records and artifacts pertaining to the Burlington area and was the first historical society in Racine County. The Museum, on the corner of Perkins Boulevard and Jefferson Street, is open most Sunday afternoons from 1 to 4 p.m. and at other times by appointment. The Society also maintains Pioneer Log Cabin in Wehmhoff Square and an 1840 schoolhouse, known as Whitman School. Click here to learn more.
Be among the stars at the Modine-Benstead Observatory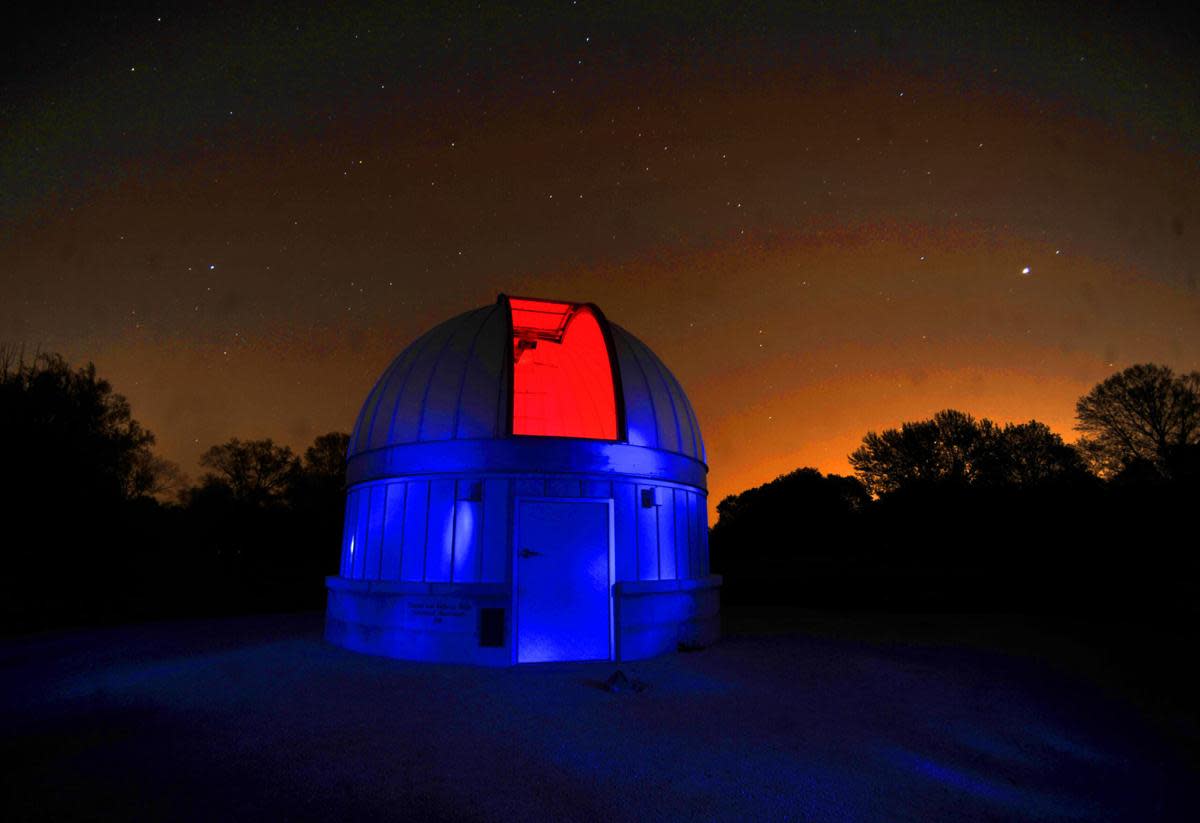 Photo Credit: Racine Journal Times
Modine Benstead Observatory is a Racine County hidden gem. Two telescopes maintained by the Racine Astronomical Society. Open to the public for monthly evening star gazing sessions (May through October). Click here for upcoming events.
Cool off at the Laurel Clark Fountain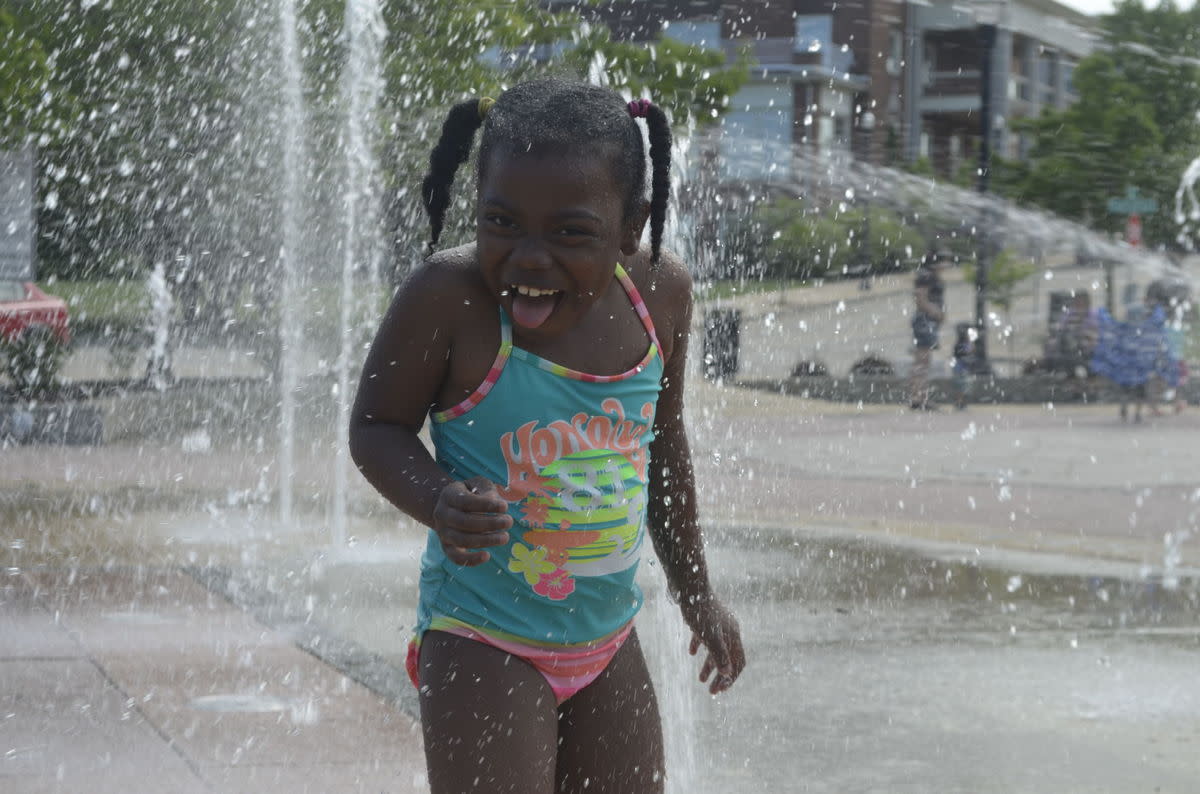 Photo Credit: Carl Matteson
Laurel Clark Fountain offers beautiful views of Lake Michigan and sits at the end of Sam Johnson Parkway.  The Pershing Boat Launch, just a few yards away, has a concession stand open to the public.  They offer a variety of food and beverages and also offer musical entertainment throughout the summer. Click here to learn more.
Go on a Quilts on Barns Scavenger Hunt
 
This public art project has placed 21 colorful quilt patterns across Racine County. Whether it's spotting barn quilts or simply exploring the scenic backgrounds, you'll find a surprise at every turn. Many of the area's most popular attractions, such as the Wind Point Lighthouse, Swan's Pumpkin Farm, Apple Holler and Borzynski's Farm and Floral Market are minutes away from the Quilts on Barns Route. You can get your FREE Quilts on Barns scavenger map at our Visitor's Center - 14015 Washington Ave., Sturtevant 9 AM - 5 PM daily.
Take off to the Aerial History Museum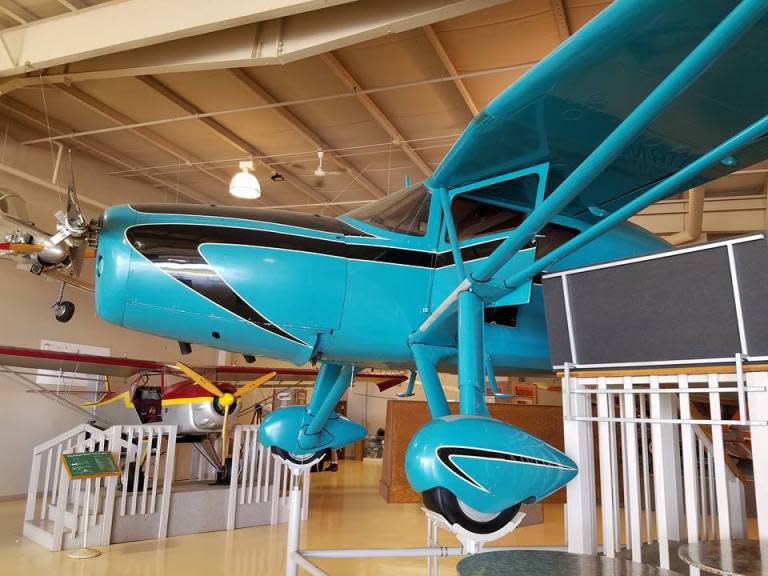 Photo Credit: Miranda Knudtson 
The EAA Chapter 838 Aviation Museum is located at 3333 N. Green Bay Dr.,  just north of the Batten Airport building. The museum houses a large collection of aviation history from Southeast Wisconsin and beyond. There are many aviary items that you can interact with, and even hop aboard! Click here to learn more.