Due to public health concerns, countless Racine County attractions, businesses, hotels, and other entities are facing a devastating loss of opportunity. We highly recommend that you take a few of these suggestions to show your love to local during this time:
 
Order Take-Out or Delivery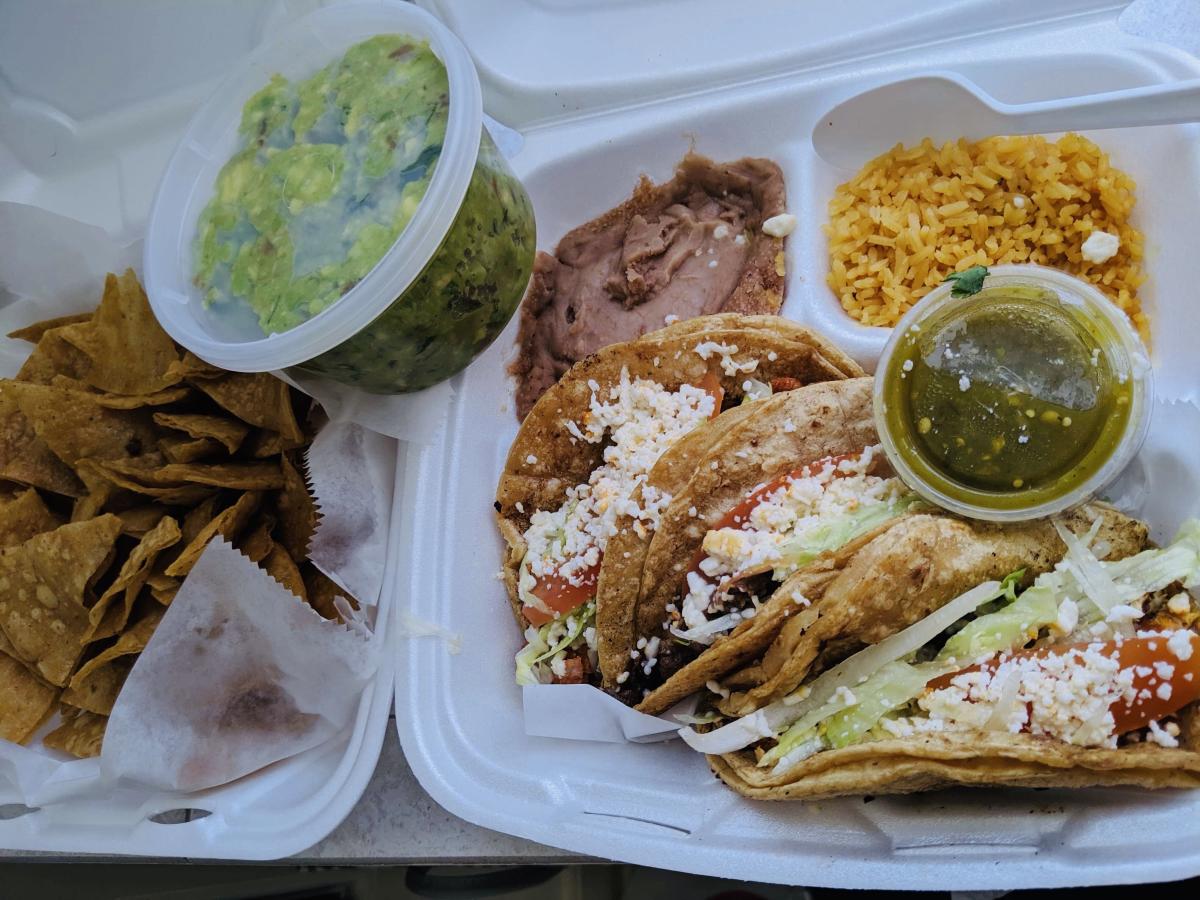 Keep your favorite local restaurants in mind during this time, many are offering take out and delivery options that they might not have had before. Check out our takeout & delivery guide for a crowd sourced list of restaurants who are still open for business and offering options for you and your family.
We also encourage community members to donate to the Racine County Tip Jar. Many of our friends and neighbors depend on tips to make ends meet. This virtual tip jar is for local service industry staff - employees at bars, restaurants, salons, etc - to post their Venmo or Paypal information so that customers, neighbors, and Racine County community members can continue to support them.
Purchase Gift Cards for Future Use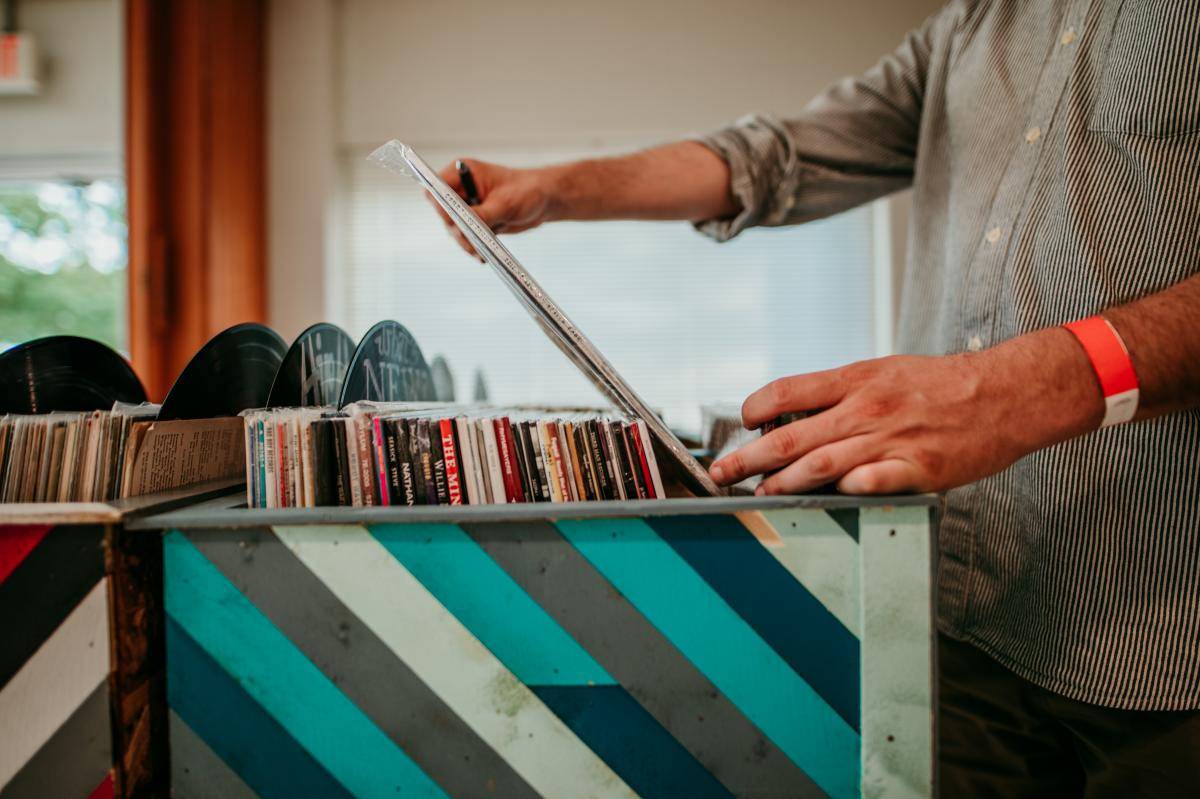 Getting gift cards from local businesses helps boost their cash flow while you stay safe in your home. Many shops have them available online or over the phone. Here's a list of local businesses offering gift card programs.
Purchase Hotel Vouchers
 
Thinking about planning a staycation or have family coming into town later this year? Call one of the hotels in the area and get a voucher for later use.
Donate to a Local Attraction or Organization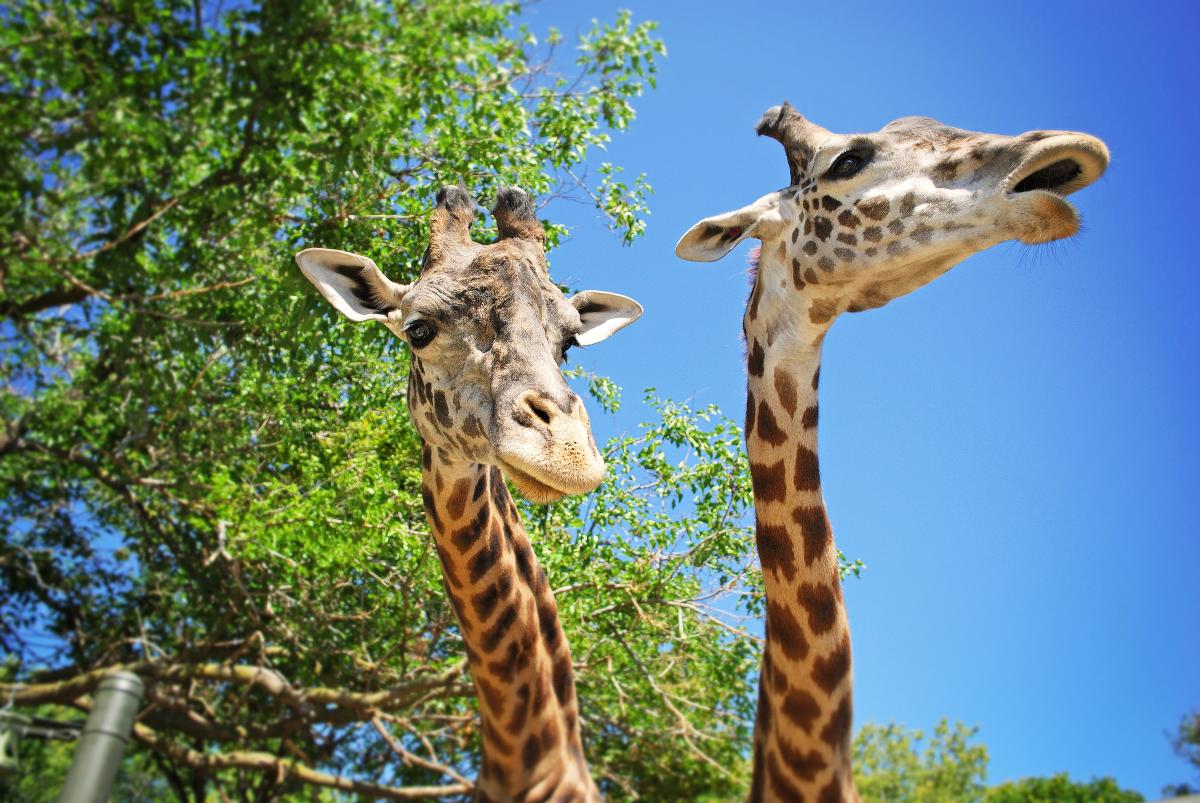 Keep attractions and museums in mind and donate. Many also offer memberships so you can get some perks from them once they're back up and running:
Racine Art Museum
Racine Zoo
Racine Heritage Museum
Wind Point Lighthouse
Keep Shopping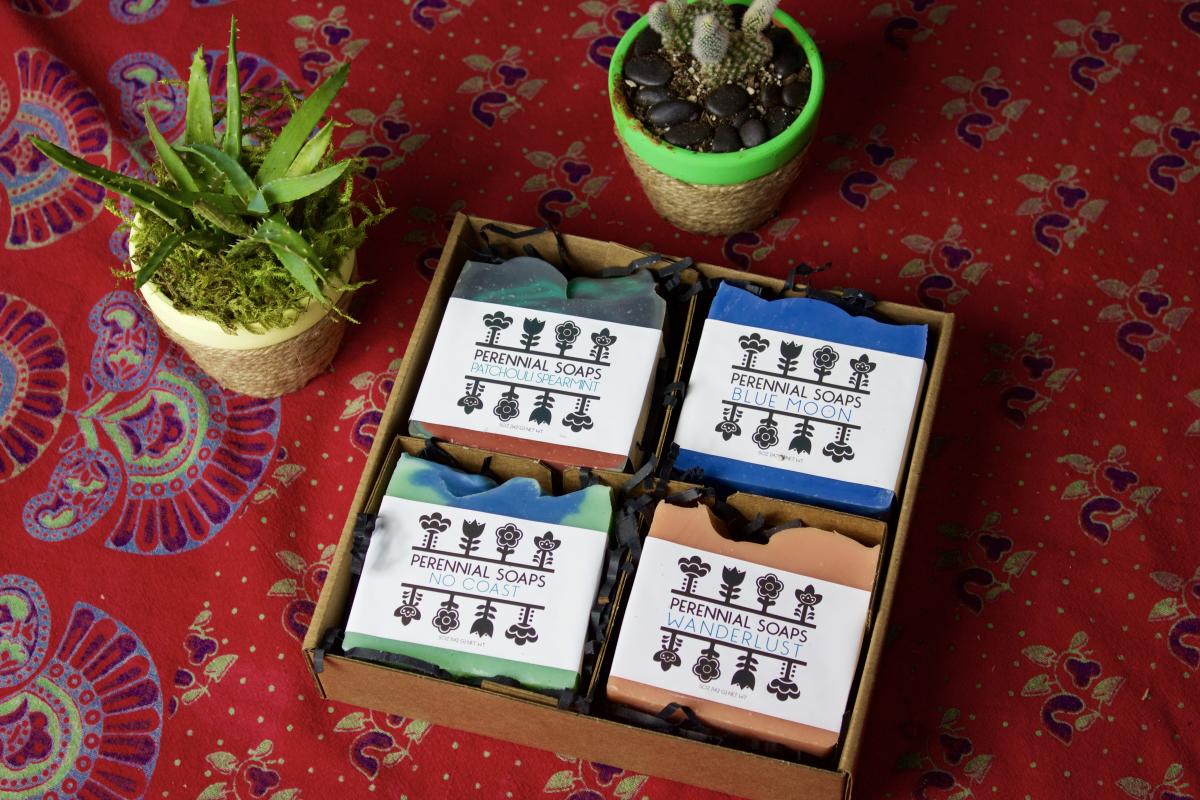 Amazon is convenient and super easy, but consider keeping your money local to support local business. Many of the local shops have online stores that you can get your favorite fashion finds, beauty products or home decor delivered to your door.
Shopping Local Made Easier with #RacineStrong
The team here at Real Racine is doing our part to give back to our local businesses, too! We've joined in partnership with local screen print company, We Make T-Shirts, who is donating 50% of sales of the Racine Strong store to a relief effort for Racine businesses, non profits, and anyone else who may be in need. Real Racine will be donating an additional $1 towards any item sold and will be host to delegating the relief fund. Click here to visit the store.
Enjoy Family Time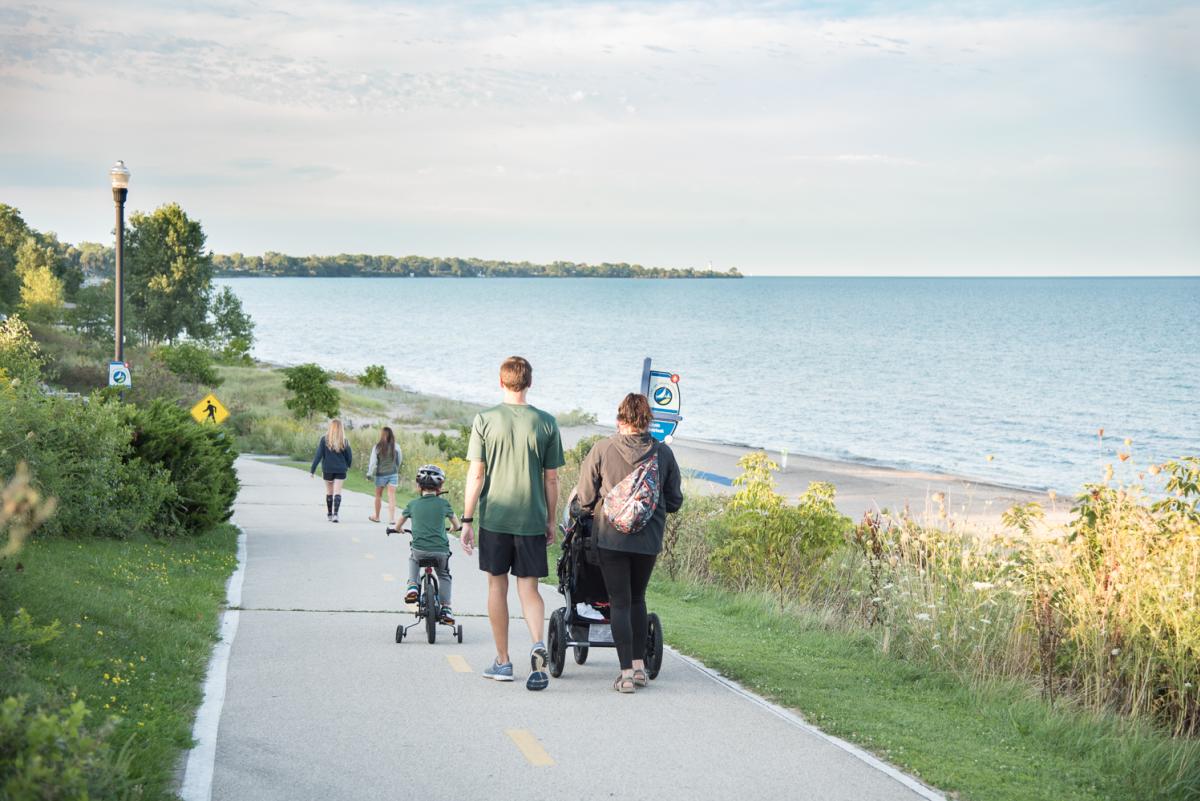 This is a great time to spend uninterrupted time with your families. Play games, do a puzzle, go for a walk, anything to keep the spirits up! Here's our list of family friendly activities during social distancing. 
Stay Positive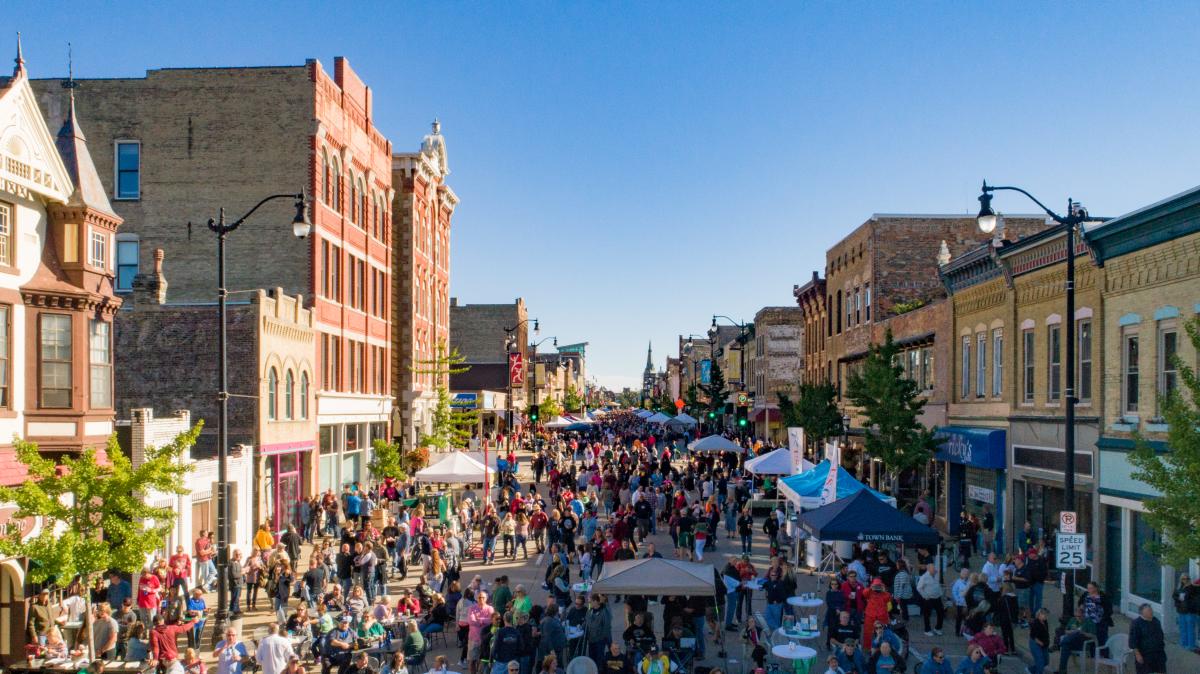 We're all going to get through this! Enjoy the change of pace that's inevitable with social distancing and working from home. Keep your routine as normal as possible and your spirits high and we will all get through it together (but 6 feet apart).