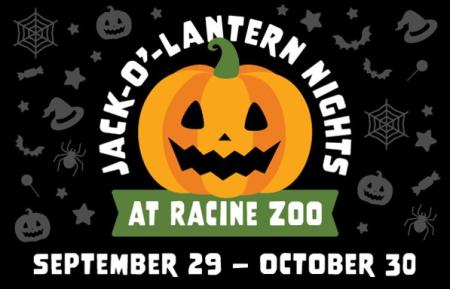 Over 1,000 hand-carved jack-o'-lanterns and festive illuminations will light up the night at the Racine Zoo's new Halloween event, Jack-O'-Lantern Nights, taking place Thursday, September 29 through Sunday, October 30, 2022.
In the crisp fall air, families and friends will stroll through the Zoo along a dedicated paved pathway and become immersed in dazzling lights and charming decorations. The intricately designed jack-o'-lanterns will look like pieces of art during the day and come to life at night for all to see. There will be an abundance of custom designs to discover including cats, owls, scarecrows, and more Halloween-themed creations. To compliment the jack-o'-lanterns, there will be enchanting light displays throughout the route. Within the event, the Zoo will be hosting a decorating contest that businesses and organizations can sign up to participate in. Guests will be able to vote on their favorite decorated space and the winner will be announced at the end of the event. As they take in the delightful sights, guests can warm up with seasonal food and beverages on site.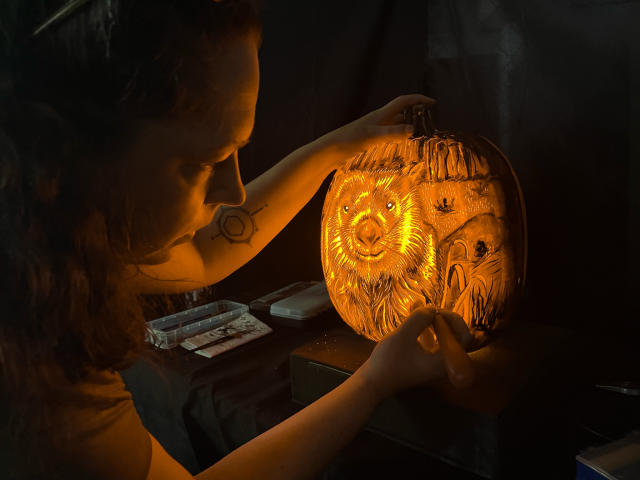 Days & Times:
Thursdays - Sundays
6 - 10 p.m.
Admission:
$10 per person
Free for 2 years and younger
(Admission is only available at the door. Cash or credit card accepted.)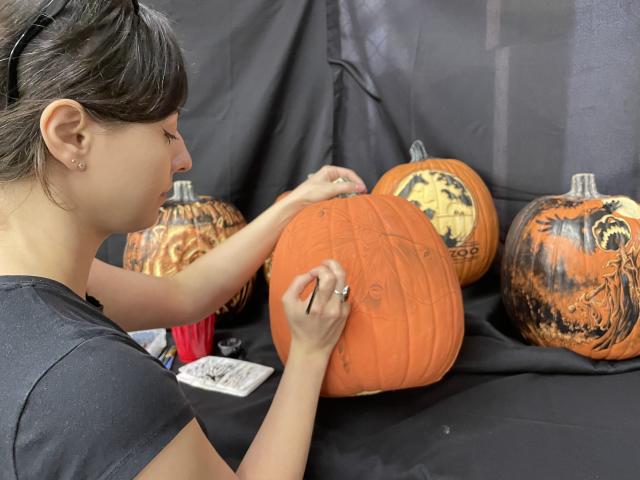 About the Artists
The Zoo is working with the company Rise of the Jack O'Lanterns, based in New York, to create these artistic masterpieces to line the walkways of the Zoo in a glorious fall setting. Using scalpels, knives, gouges, and power tools, artists for Rise of the Jack O'Lanterns spend up to 15 hours sculpting a single jack-o'-lantern. These professionals have done incredible jack-o'-lantern shows in New York and are now bringing their creativity to southeast Wisconsin.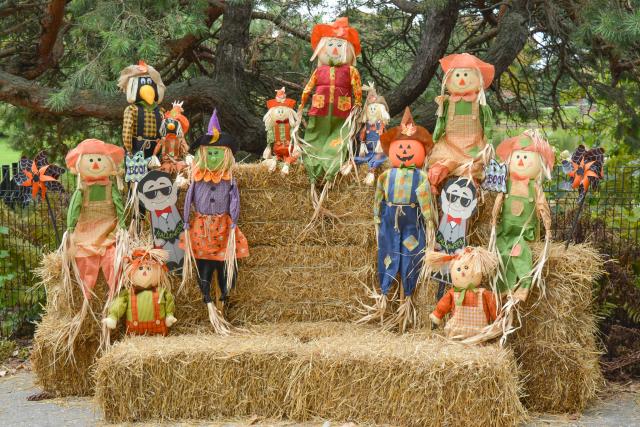 Decorating Contest
Can you create the best decorated space at Jack-O'-Lantern Nights? Sign up your business/organization to compete! You will be given a 10'x10' space to decorate in a fall/Halloween style. This space can be a photo op or a non-touchable display. Guests will vote on their favorite and the winner will be announced at the end of the event! It is FREE to participate!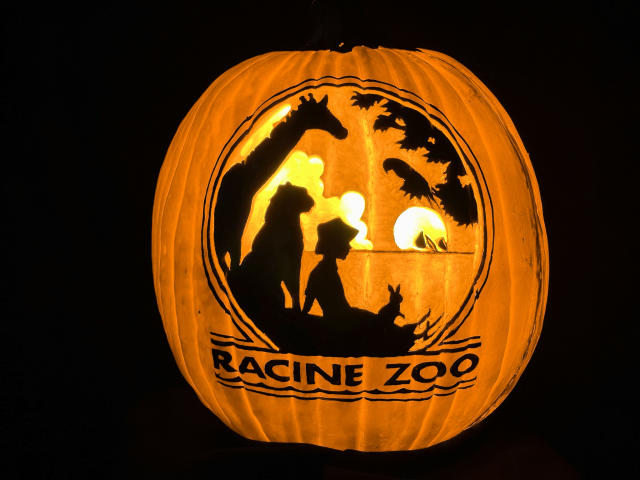 About the Racine Zoo
Nestled on the sandy shores of beautiful Lake Michigan and open year round, the Racine Zoo is home to some of the world's most remarkable and endangered wildlife. The walk is easy for kids and seniors, making the Racine Zoo a great way to enjoy the outdoors with the family.
Currently, the Racine Zoo cares for approximately 75 different species and over 300 individual animals from Wisconsin and around the world.
The Racine Zoo is one of only 238 zoos accredited by the Association of Zoos and Aquariums.