Nestled on the coast of Lake Michigan, Racine County is a premier destination for your perfect day. Historic buildings, scenic outdoor ceremonies, and harborside venues await you to discover on our shoreline.
---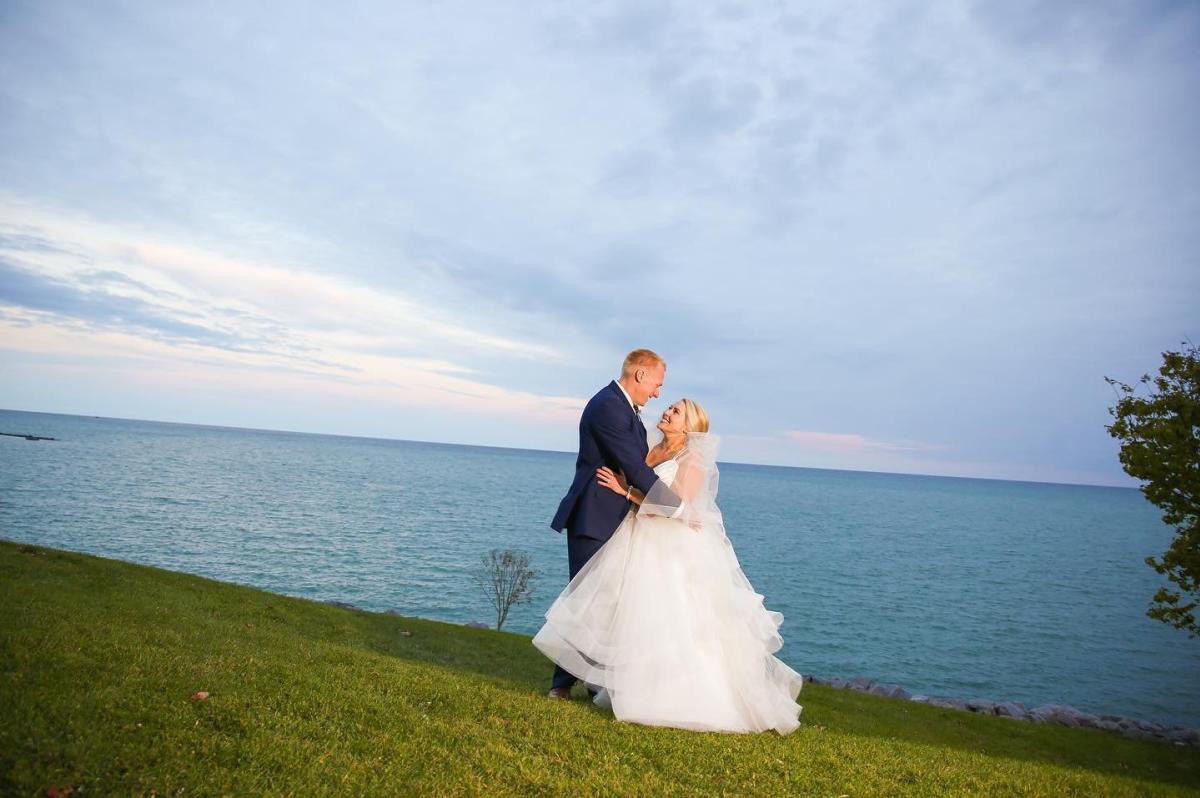 Source: The Dekoven Center
Built in 1852, The DeKoven Center's gothic revival architecture, stained glass windows, vibrant gardens, and a picturesque view of Lake Michigan will have you feeling like you've been transported to another world.  From elopement packages to micro weddings to full-scale celebrations, The DeKoven Center's dedicated staff works closely with you to customize your day and bring your wedding vision to life.  From your first meeting to the moment you say "I do," you'll have the support you need to create your own moment in DeKoven Center history. Click here to learn more.
---

Source: Racine Civic Centre
Nestled on the shores of Lake Michigan, the Racine Civic Centre offers three different venues catered to be a perfect setting for weddings: Festival Hall, a versatile events venue, Paul P. Harris Rotary Park, a 30,000 square foot outdoor park situated on the lakefront adjacent to Festival Hall, and Memorial Hall, a nearly 17,000 square foot facility complete with the main level, lower level, and a balcony. Click here to learn more.
---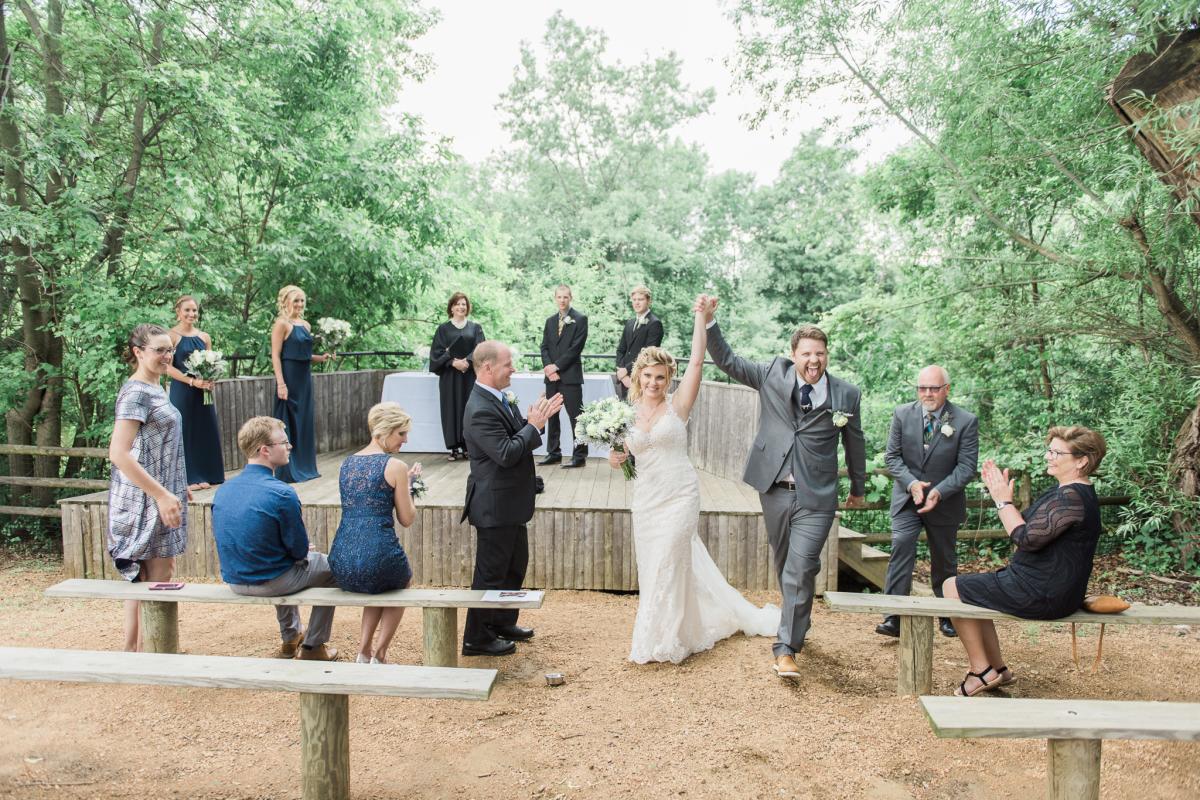 Source: Racine Zoo
Are you looking for a wildly unique place to host your wedding or wedding reception? Look no further than the Racine Zoo! The Zoo offers multiple locations to make your special day truly one of a kind! With scenic views of Lake Michigan, beautiful flower gardens, and a private giraffe encounter, the Racine Zoo is the perfect option for your special day! Click here to learn more.
---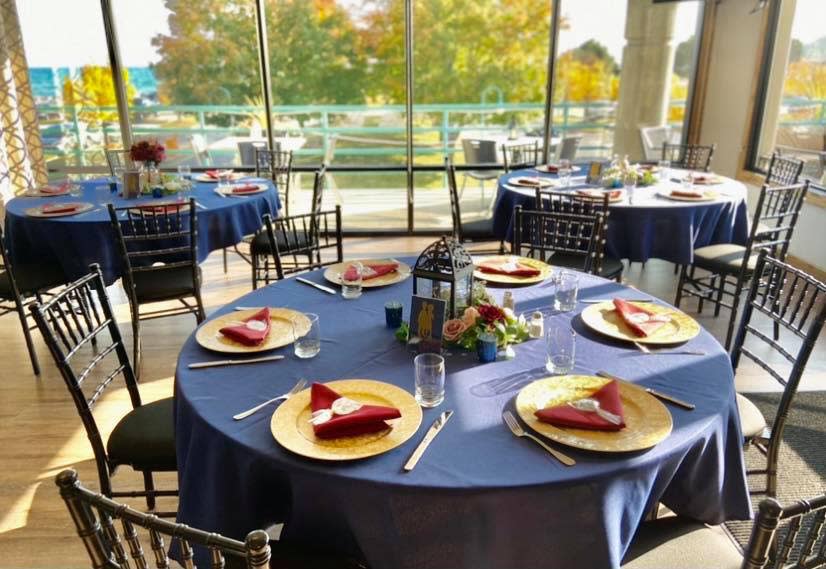 Source: Reefpoint Brew House
At Reefpoint Brew House, create a central lakefront location for any kind of event just off the docks of the Reefpoint Marina! With outstanding service and catering selection, their culinary team can customize any budget or need, just ask. Click here to learn more.
---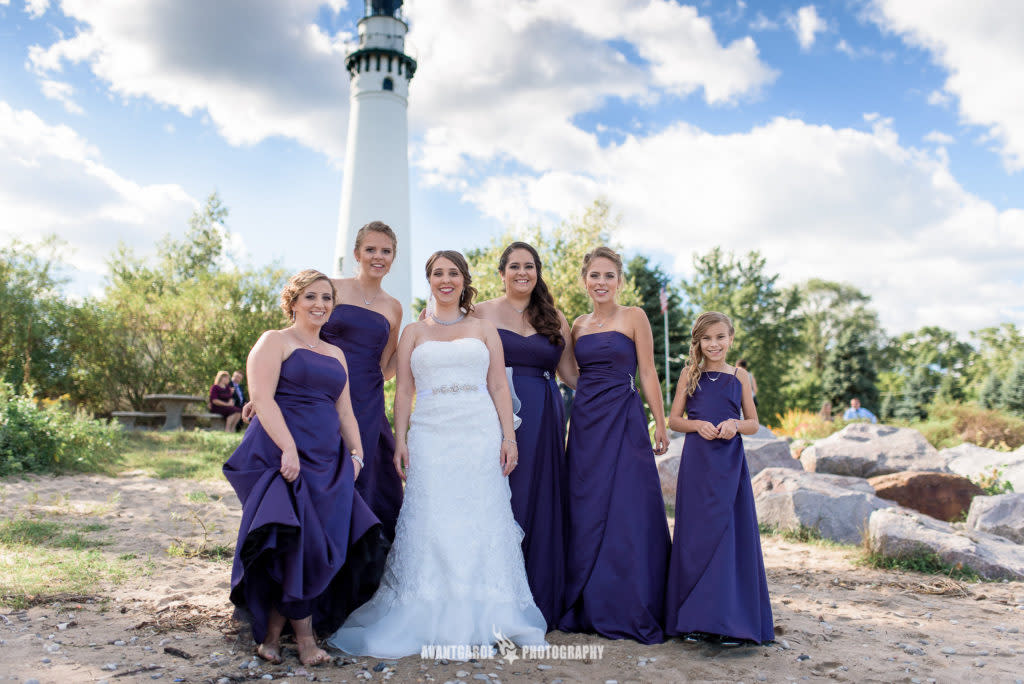 Source: Wind Point Lighthouse
The Wind Point Lighthouse is the oldest and tallest working lighthouse on Lake Michigan. The 108-foot structure was built in 1880 to warn ships away from the shallow waters off Wind Point. The Wind Point Lighthouse is set along Lake Michigan and is a great venue for ceremonies, bridal/baby showers, family parties, picnics, corporate events, meetings, and more! Click here to learn more.
---