March is National Craft Month! It was created in 1994 by the Craft & Hobby Association to help people rediscover and learn about the joy of crafting.
Looking to take up a new hobby or want to get in touch with your DIY side? Racine County has plenty of opportunities for you to become your own botanist or release your inner artist.
Header Photo: Artist Jennifer Miller - Get Artzy & The Riverview Studio
---
Gardening and Planting Workshops
Burlington Garden Center, 5205 Mormon Rd., Burlington
Milaeger's, 4838 Douglas Ave., Racine 
Be your own botanist! From succulents to spring baskets, Burlington Garden Center and Milaeger's offer gardening and planting workshops for all ages in their greenhouses throughout the year. 
---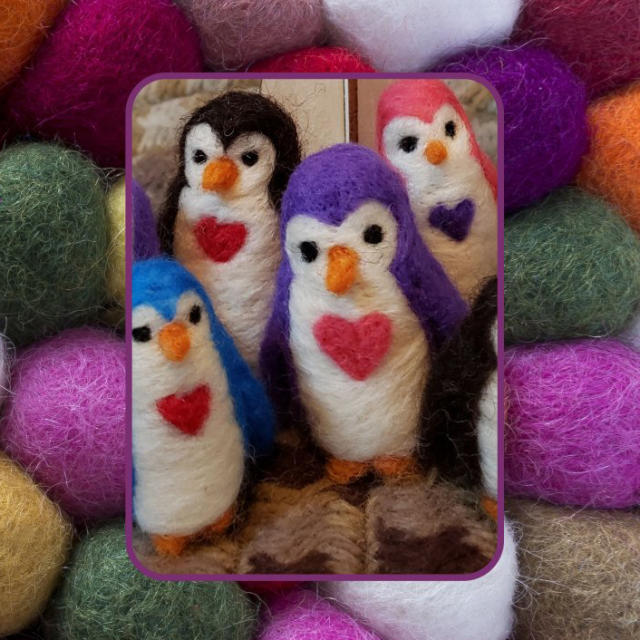 Needle Felting Class
Eco-Justice Center, 7133 Michna Rd., Racine
Eco-Justice Center is an environmental education center that offers adult programs, and children and family programs. On April 23, you can learn how to needle-felt from an expert! In the Needle Felting 3-D Animals class, participants will construct three-dimensional animals using colored wool and barbed needles.
---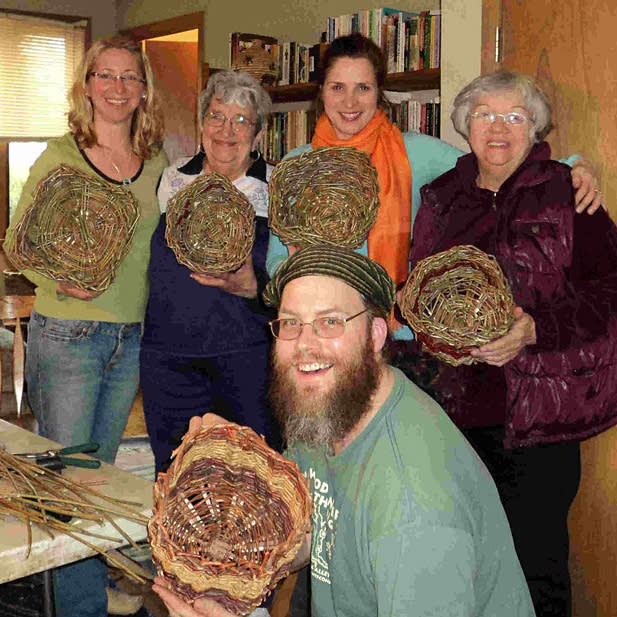 Willow Basketry Class
Seno K/RLT Conservancy, 3606 Dyer Lake Rd., Burlington
Seno K/RLT Conservancy offers a variety of workshops and training opportunities throughout the year in which participants can connect with the land and our natural resources. This spring, Seno K/RLT Conservancy will have its second annual Maple Sugaring program, a Tree and Shrub ID class, and an Eastern Bluebird workshop. Want to learn to weave a basket? On April 2, you can learn the stake and strand style of weaving to create a finished basket in their Willow Basketry class.
---

Hot Shop Glass Studio & Gallery
239 Wisconsin Ave., Racine
Hot Shop Glass offers glass blowing classes for people ages 14 and older, group and corporate team building workshops, private instruction, and studio rentals and gallery space to showcase the work of local glass artists. They also offer glass fusing classes where instructors show you how to cut glass and use a few simple tools to create the shape you want. Ages 8 and older are welcome (children will need adult supervision and assistance). 
Take a class by yourself or go with a friend (gift vouchers are available). No experience required.
---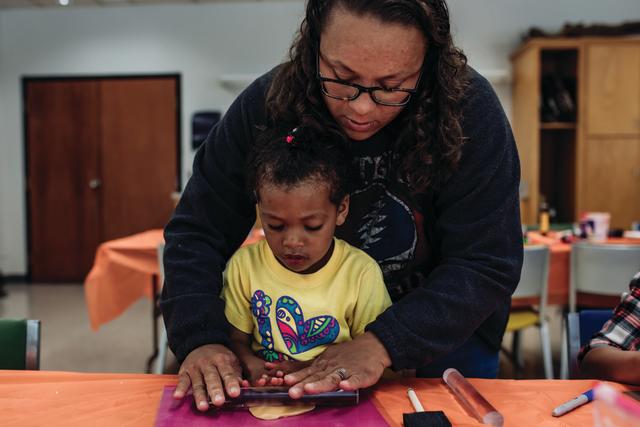 Racine Art Museum; Photo: Azure Mahara Photography
Art Classes
RAM's Wustum Museum of Fine Arts, 2519 Northwestern Ave., Racine
Spectrum School of the Arts & Community Gallery, 2050 Wisconsin Ave., Racine
Explore your inner artist! RAM's Wustum Museum of Fine Arts has one of the largest museum-based studio art programs in Wisconsin. Students of all ages and skill levels—beginning to advanced—learn side-by-side with instructors who are working artists, known locally and nationally for their talent.
Spectrum School of the Arts & Community Gallery is a non-judgment artistic space for artists of all kinds to utilize and enjoy. Spectrum Gallery is Racine's longest operating cooperative gallery and a vital part of the community since 1995.
---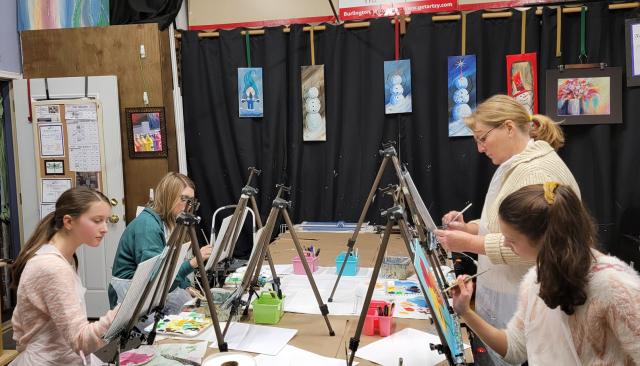 Photo: Artist Jennifer Miller - Get Artzy & The Riverview Studio
Painting Classes
Picasso Vino, 1514 Junction Ave., Racine
Get Artzy, 34610 Spring Prairie Rd., Burlington
These make and take workshops are fantastic for a relaxing environment for you no matter what your artistic skill level is—no experience needed. The artists at Picasso Vino and Get Artzy are there for each step of the way.
---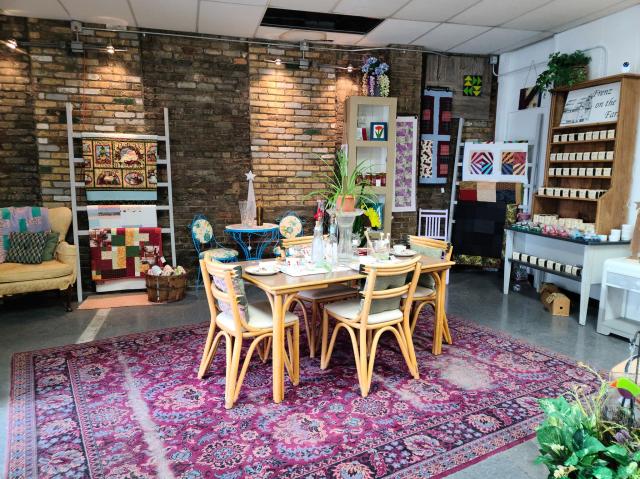 Creative Spaces Studio
318 E. Main St., Waterford
Serving the Waterford community, Creative Spaces Studio is an art studio space offering fused glass, stained glass, mosaic, and fiber/fabric art (sewing and quilting) classes. The studio also invites artists to use this space during open hours to come and create on their own masterpiece.
---
Looking for more fun? Visit our Things to Do page for everything going on in Racine County!