No matter what type of couple you are, Racine County is a wedding destination for your dream day. Explore a variety of venues from historic mansions, rustic barns, and picturesque lakefront views. Find your wedding inspiration here.
---
​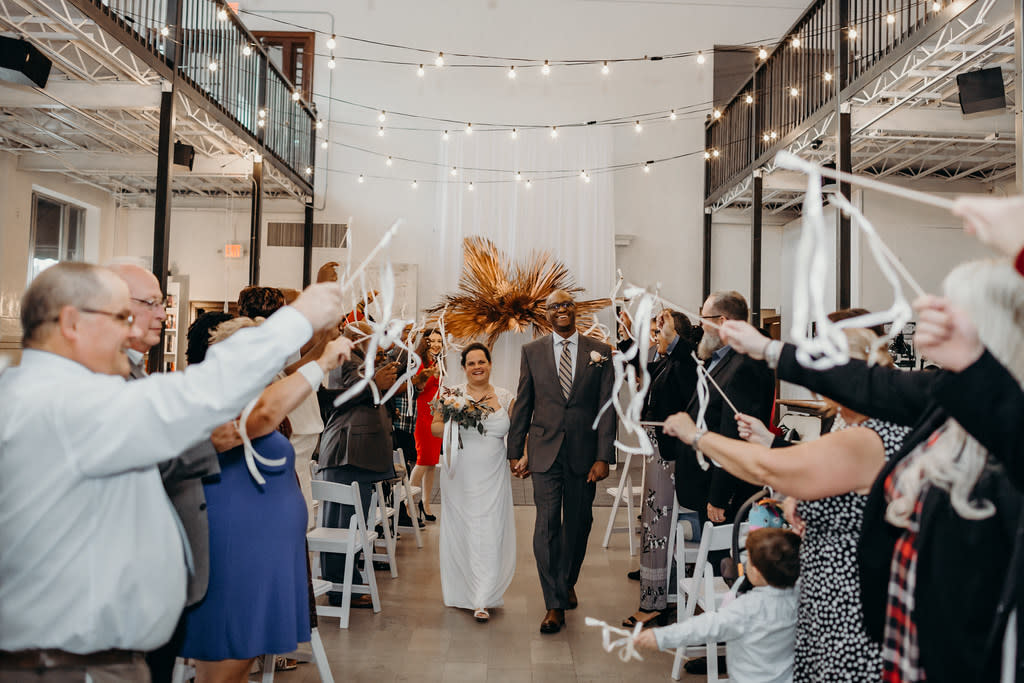 The Branch at 1501
The Branch at 1501 is an event venue hosting pop-up and traditional weddings, corporate and community events, and all other special occasions in a unique space.  The venue is historical yet modern; a blank canvas for our couple to build on and personalize.  The Branch at 1501 also offers a variety of packages to accommodate a wedding of 20 to 250 guests. Click here to learn more.
---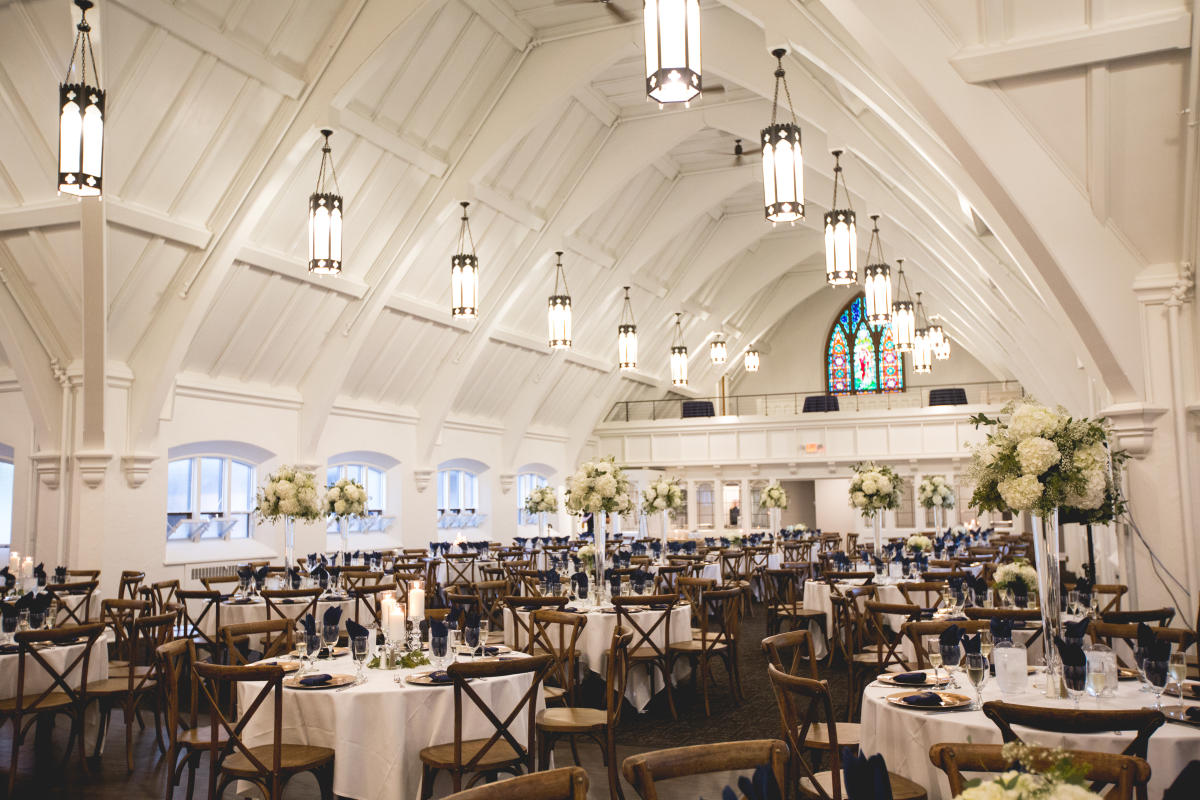 The Covenant at Murray Mansion
An all-white interior transforms this once Danish church into an eye-catching, contemporary event space with stained glass details, a pipe-organ-turned-bar feature piece, and 30' high ceilings. The Covenant welcomes larger events of up to 320 guests for both wedding ceremonies and receptions. This unique property adjoins the historic Murray Mansion for a one-of-a-kind guest and event experience. Click here to learn more.
---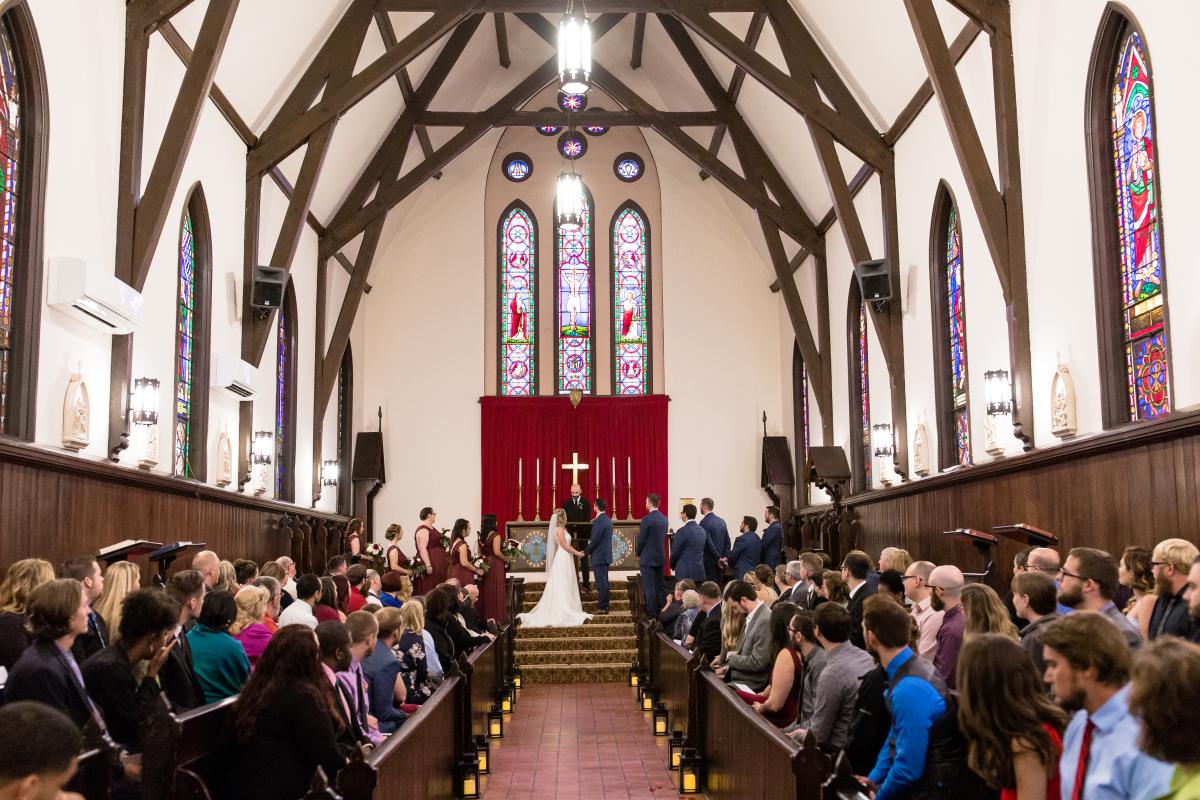 The Dekoven Center
Built in 1852, The DeKoven Center's gothic revival architecture, stained glass windows, vibrant gardens, and a picturesque view of Lake Michigan will have you feeling like you've been transported to another world.  From elopement packages to micro weddings to full-scale celebrations, The DeKoven Center's dedicated staff works closely with you to customize your day and bring your wedding vision to life.  From your first meeting to the moment you say "I do," you'll have the support you need to create your own moment in DeKoven Center history! Click here to learn more.
---

Racine Masonic Center
Nestled in Racine's Historic Southside District, the Henry S. Durand Mansion has been a landmark in the community since 1856 and part of the Racine Masonic Center since 1921. The facility's elegant rooms and spacious halls are perfect for your wedding and reception. Click here to learn more.
---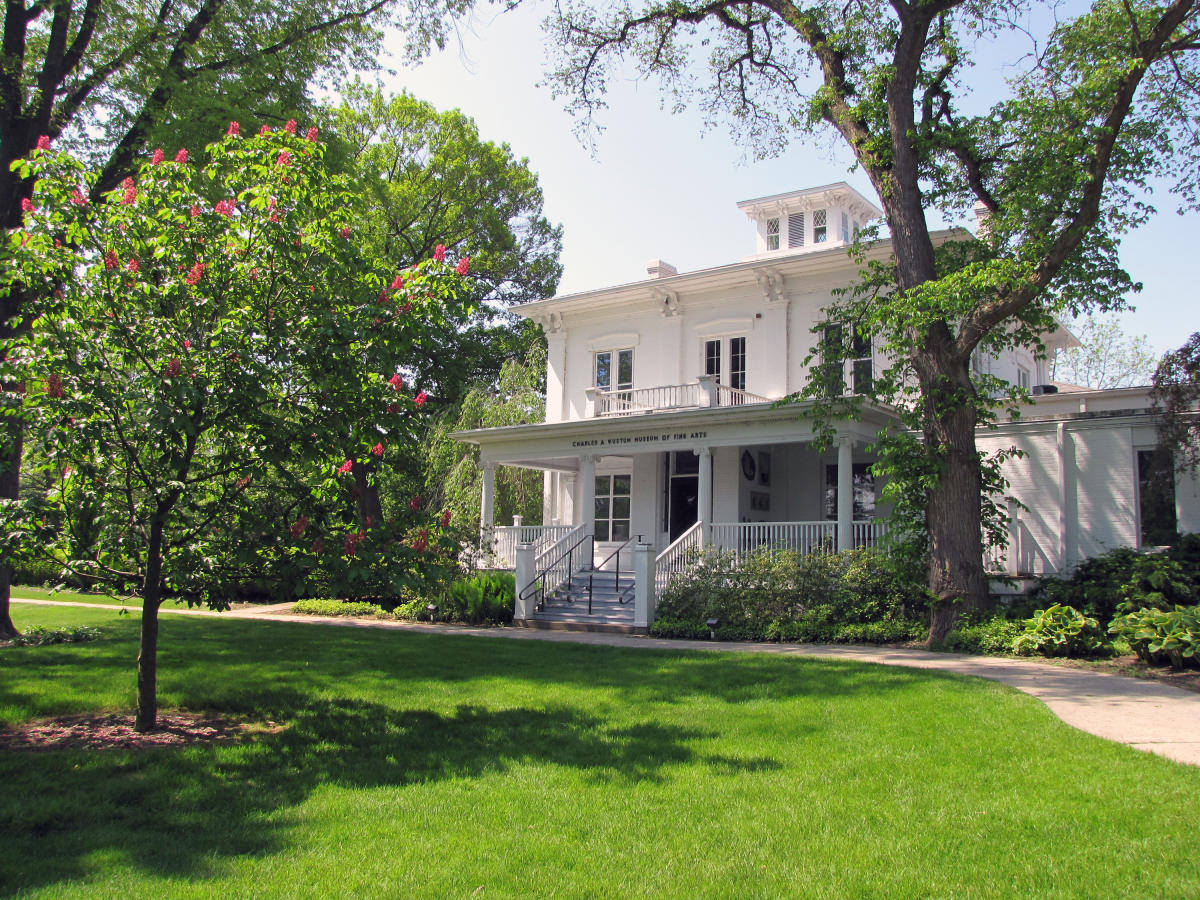 Racine Art Museum - Wustum Campus
 
The magnificent grounds of the Wustum Campus make the ideal setting during the summer months. The museum campus includes 13 acres of park and a one-acre formal garden designed by famed Wisconsin landscape architect Alfred Boerner. The former Wustum home, an 1856 Italianate-style farmhouse that originally housed the museum's permanent collection, sits at the center of the campus. The museum is available for ceremonies from the second week in June through the second week in September. Click here to learn more.
---