Every once in a while, we all go back to that dish that reminds us of home, whether it be from being a kid or something that's a flashback of the good ol' days. Calling Racine County our home, we don't have to go too far to have a taste of something that warms your heart.
Here are our favorite places that their food doesn't go to your stomach, it goes to your soul.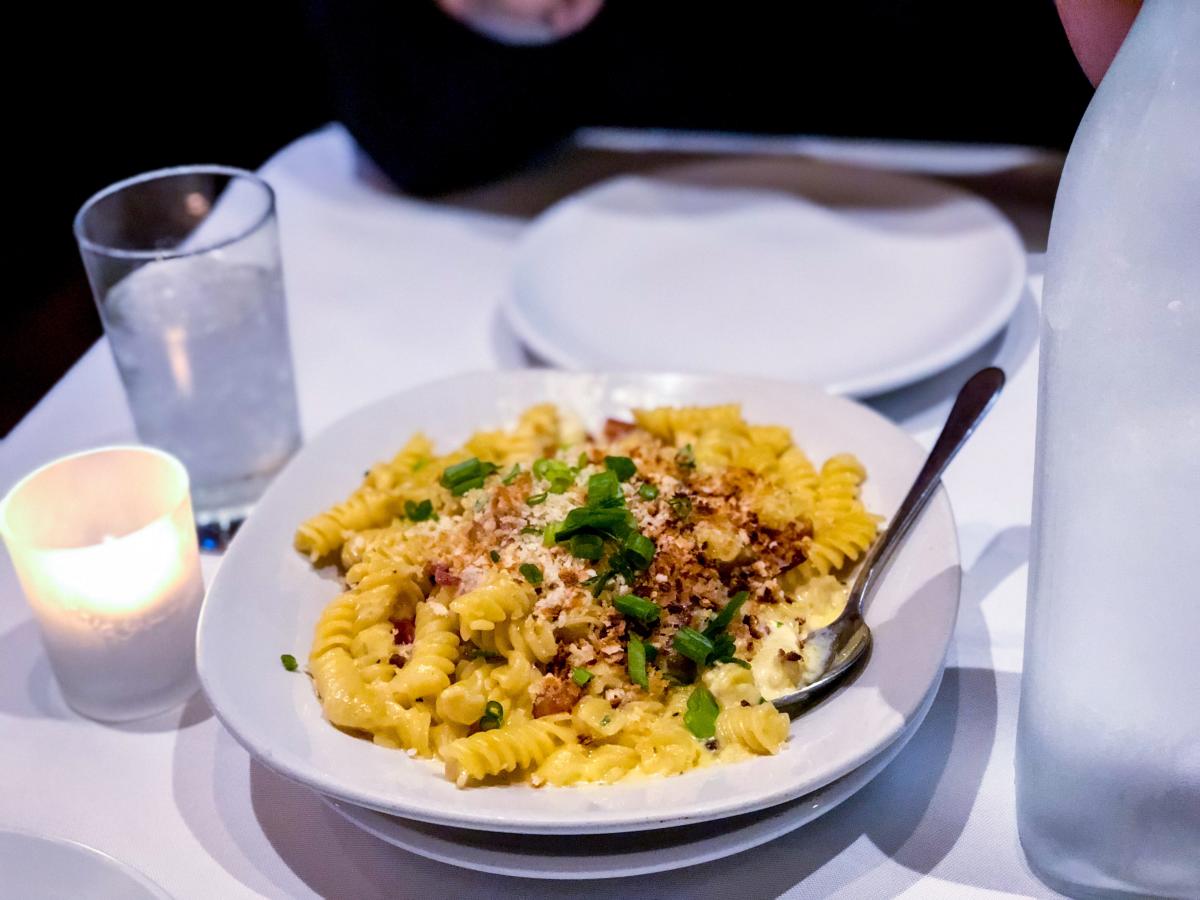 Well known as a gastropub changing Racine County's culinary scene, Butcher & Barrel takes a twist on classics, including their side of Gouda Bacon Mac & Cheese. Spiral pasta is prepared with white cheddar and smoked gouda, fried bacon & green onions, sprinkled liberally with panko. Kraft boxes need not apply.
Bacon Cheddar Jack Stuffed Meatloaf - The Nash
 


Your mom's favorite after-school special with a twist. Homemade with thick cut cherrywood bacon and cheddar Jack cheese blend, smothered with Jack Daniels demiglaze and Honey Jack caramelized onions, served with loaded mashed potatoes on a bed of garlic bread. 
Country Chicken Dinner - Apple Holler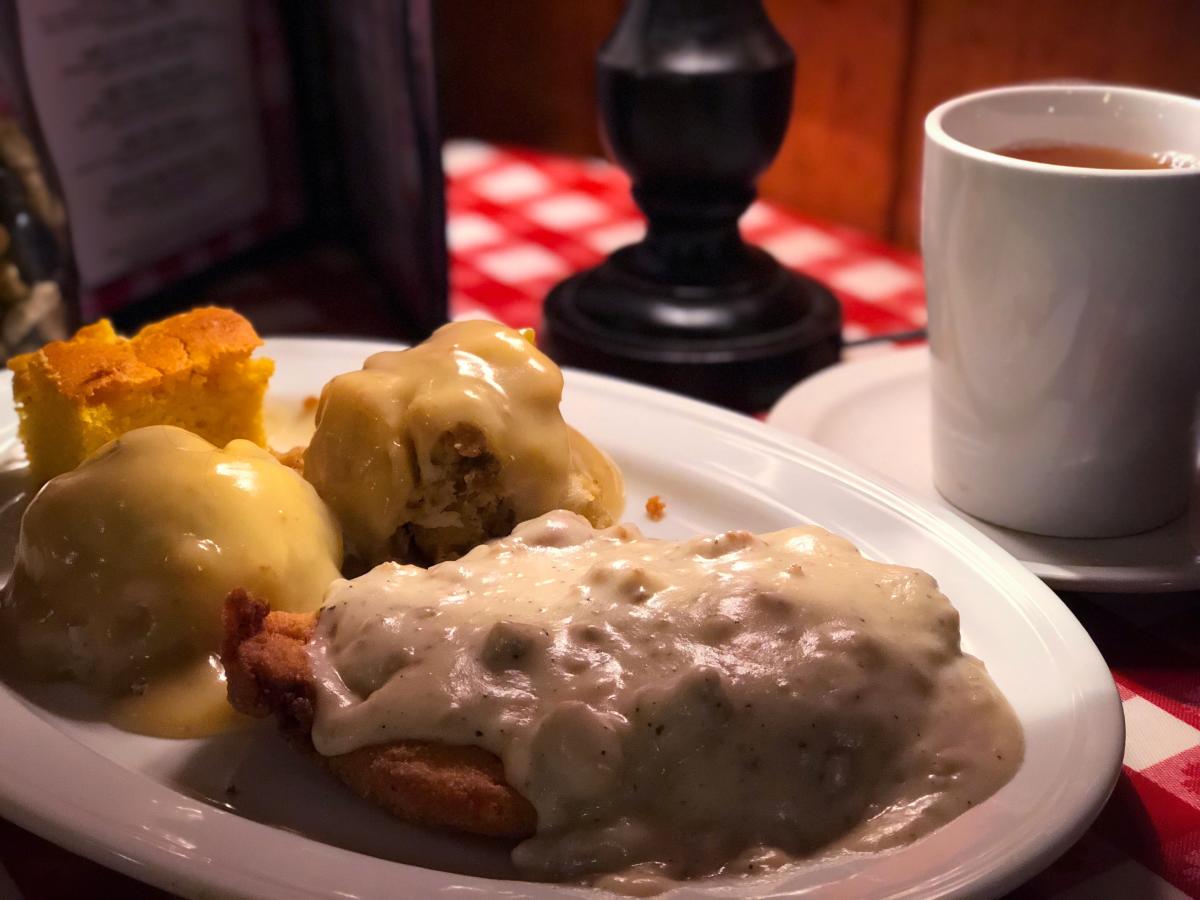 Nothing says comfort food like a country kitchen. This orchard holds an open year-round restaurant made for making great fried chicken. Juicy chicken is fried crispy brown with homemade mashed potatoes and apple bread stuffing, topped with chicken gravy and a side of their famous cornbread and apple butter. It's just as good as it sounds.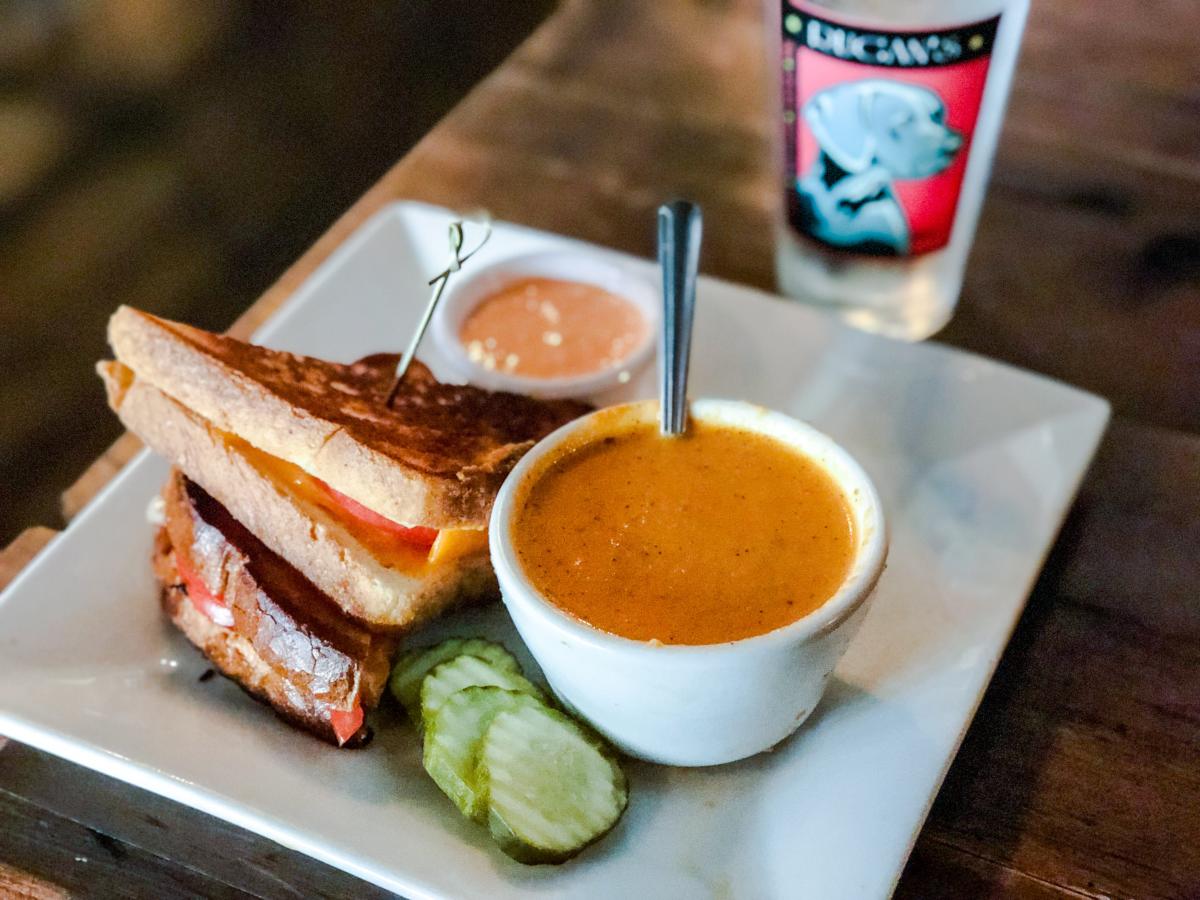 It's all better with cheddar. This Burlington gastropub has a dish that is serious "Mmm-Mmm-Good"! Served on sourdough with Hill Valley Dairy cheddar, swiss, tomato and a roasted red pepper aioli on the side. Pair it up with one of their homemade soups for the perfect combo.

Hungry for more? Visit our Food Guide to everything delicious in Racine County.