Sure, a little drizzle might get most people down, but there's still plenty of indoor activities that will give the wow factor that you were wanting in Racine County! Here are some of our top attractions that are best when partly cloudy and a chance for fun.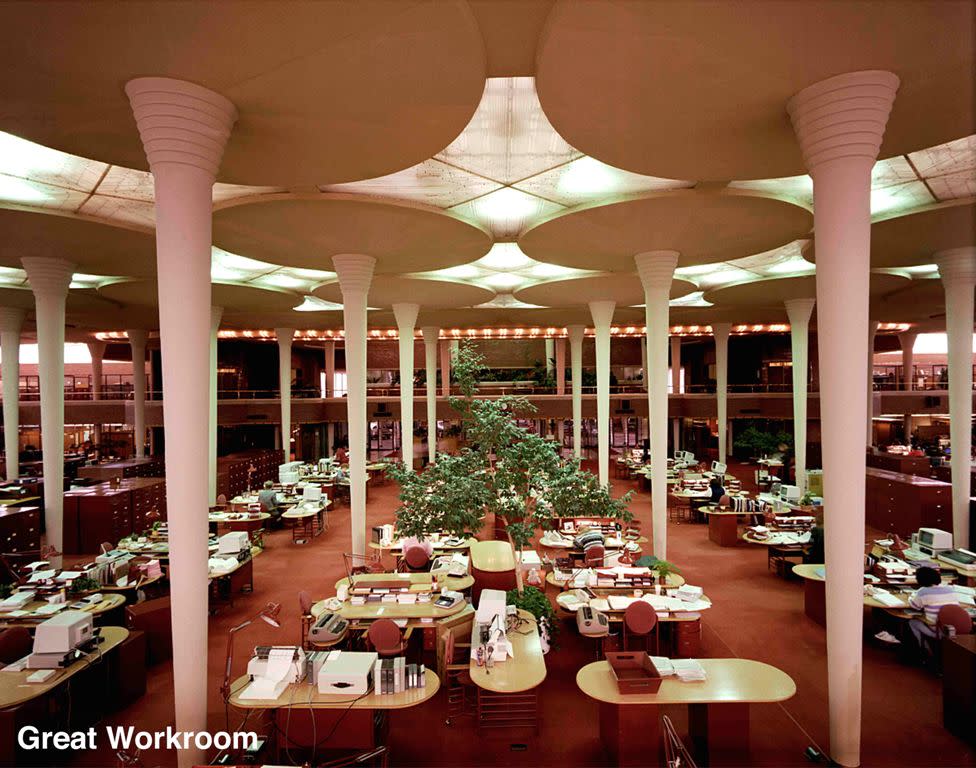 The largest commercial project designed by Frank Lloyd Wright was completed in 1939. The Great Workroom of the building contains almost one-half acre of floor space. The ceiling is supported by large golf-tee shaped columns that have been termed one of the most advanced structural supports in modern architecture. These columns soar 31 feet from floor to ceiling. The furniture was also designed by  Wright to add efficiency and beauty.
The adjacent 15-story Research Tower opened in 1950, became the birthplace for several of SC Johnson's most trusted brands, including Raid, Glade, OFF! and Pledge. The Tower is an example of cantilever construction with an inner core extending 50 feet into the ground that provide support for the 16 million pound structure.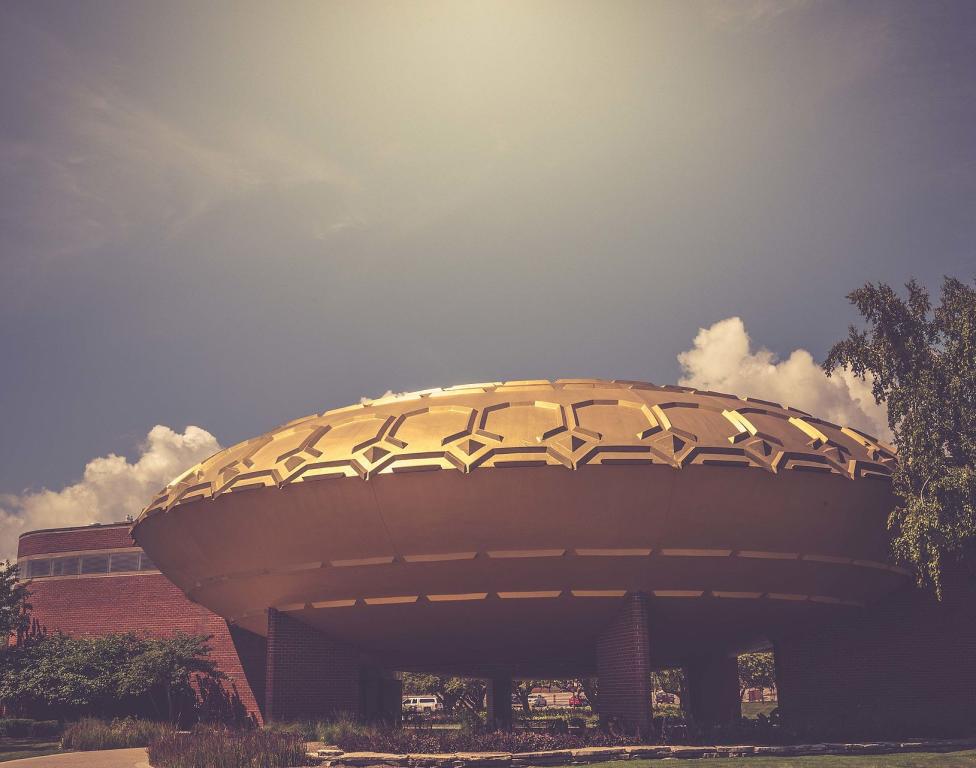 The nearby Golden Rondelle Theater was constructed for the SC Johnson Wax pavilion at the 1964-65 New York World's Fair. It was brought back to Racine and placed on a new base, which was designed by the Taliesin Associate Architects to complement the existing buildings of the SC Johnson corporate headquarters. The Golden Rondelle hosts many community and educational events and offers a rotating schedule of films. Tours of the SC Johnson Administration Building and Research Tower and the adjacent Fortaleza Hall, are available at 10 a.m. and 2 p.m. Thursday through Sunday. Tours for groups of 20 or more may be arranged by appointment. To book a tour, call 262-260-2154 or use the online reservation form - click here.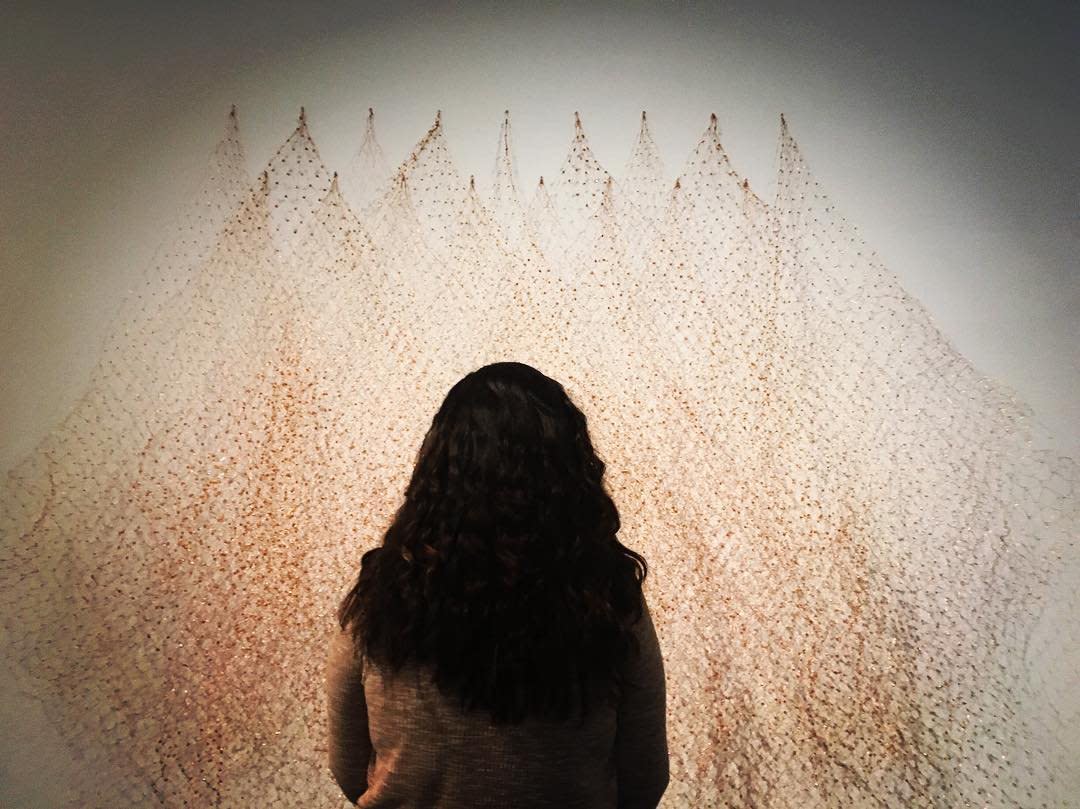 Racine Art Museum (RAM) is home to one of the largest contemporary craft collection in the US. RAM's national reputation is built on its collection of contemporary crafts, the award-winning architecture, and its nationally recognized exhibition program. RAM's hours are Tuesday - Saturday 10:00 am - 5:00 pm, Sunday 12:00 - 5:00 pm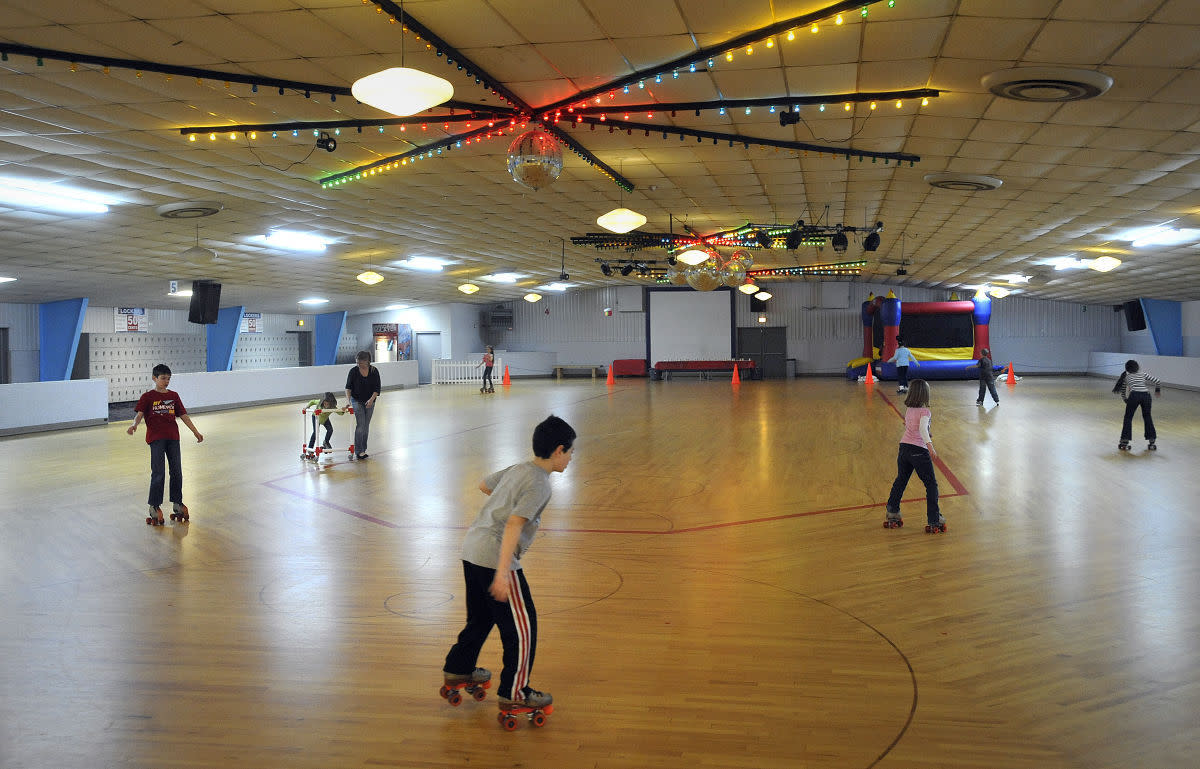 The roller rink is a great outing for those families on a budget! With $3 skate rentals and other seasonal deals throughout the year, rainy days are those perfect opportunities to teach your younger ones to coast on a pair of skates or even brush up on some of your own moves!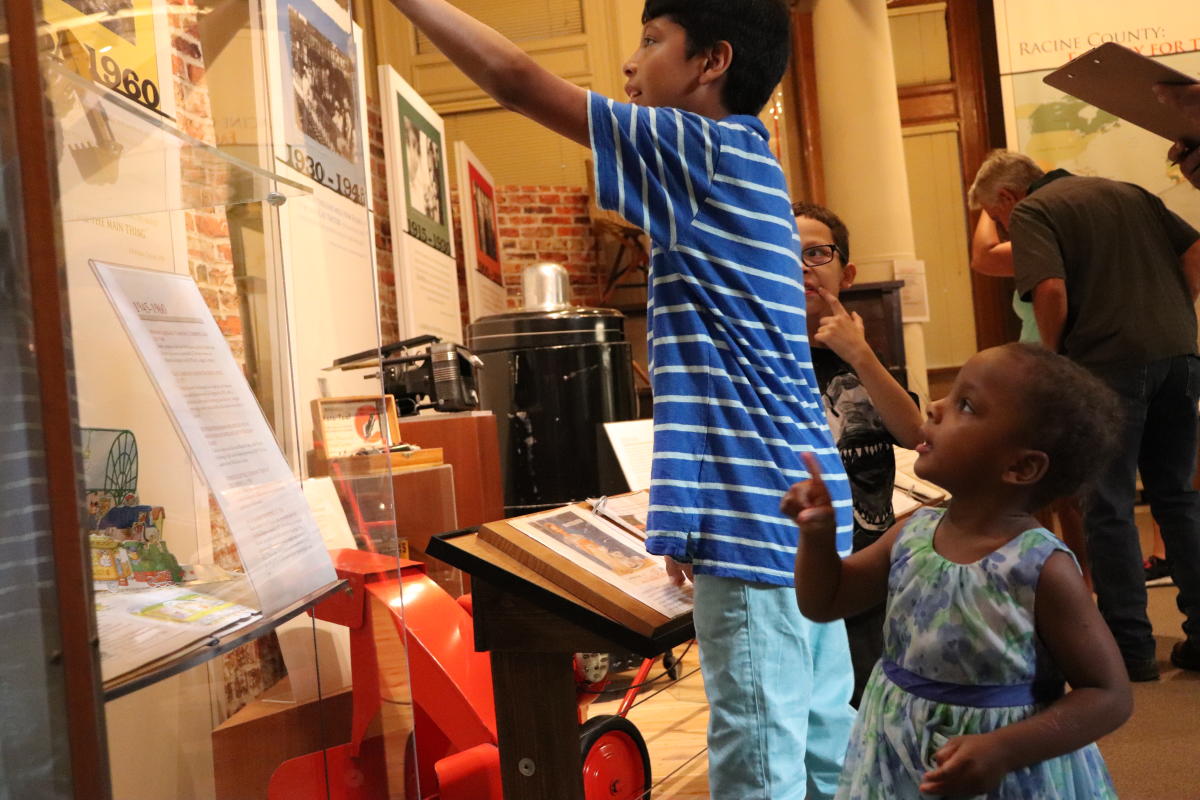 The Racine Heritage Museum is packed full of new things for your family to discover everything about Racine County's past and present. Ask the Museum staff about their various scavenger hunts - these strategically placed hunts for all ages to make your experience fun and interactive!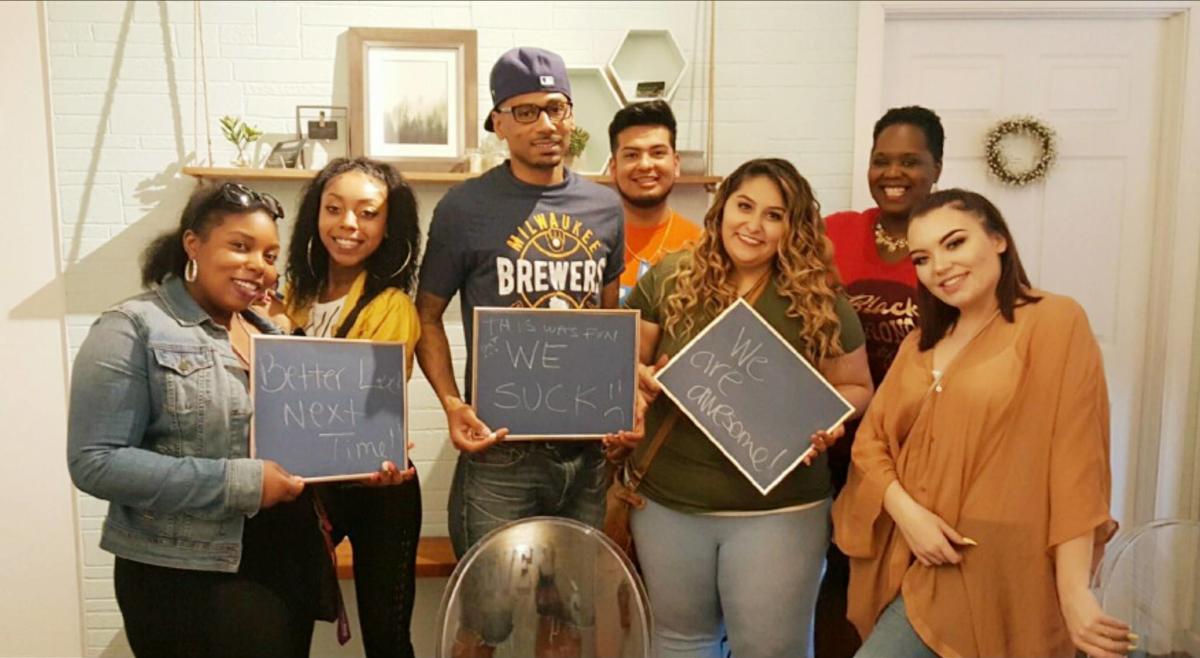 Looking to escape from the weather? These mind challenging game rooms are just what you need! Both these locations offer a fun experience to heighten your critical thinking skills. Will you make it out in under 60 minutes? Only one way to find out!