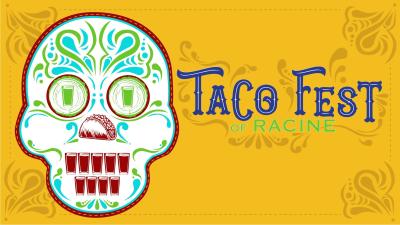 Franksville Craft Beer Garden's 4th annual Taco Fest of Racine is July 22. This event will once again feature some of the area's favorite taco trucks and taco restaurants for a one-day celebration of everything TACO!
This event is FREE to attend and will feature live music, more than 20 craft beers on tap, Corona, Margarita Cocktails, Hard Seltzers, and many other treats!
Can Pig Tailz Taco Truck three-peat as "Top Taco," and can we pull La Taquiza Guadalajara out of retirement to defend its crown as "Taco King of Racine" (People's Choice) or is this the year Pico's Tacos claims the title?
Taco Fest of Racine will be held at the Franksville Craft Beer Garden in Franksville Memorial Park, 9614 Northwestern Ave., Franksville. Stay tuned to the Franksville Craft Beer Garden Facebook page for truck/vendor lineup including many past favorites.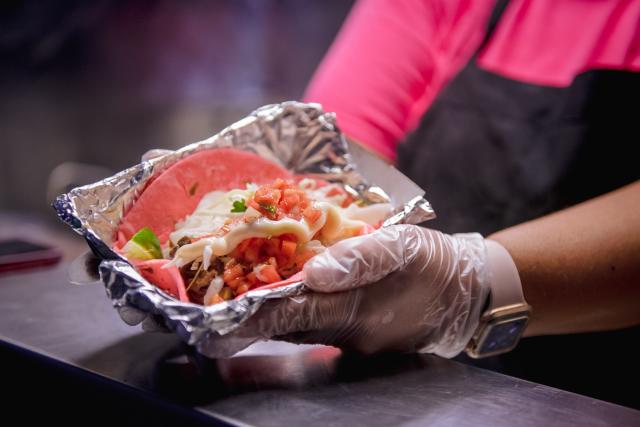 Join us for these other great food truck events:
Taco Thursdays - every Thursday through October 26, 2023
6th Annual Franksville Food Truck Festival - September 8-9, 2023
6th Annual Oktoberfest of Greater Racine, presented by Lakefront Brewery - September 28 - October 1, 2023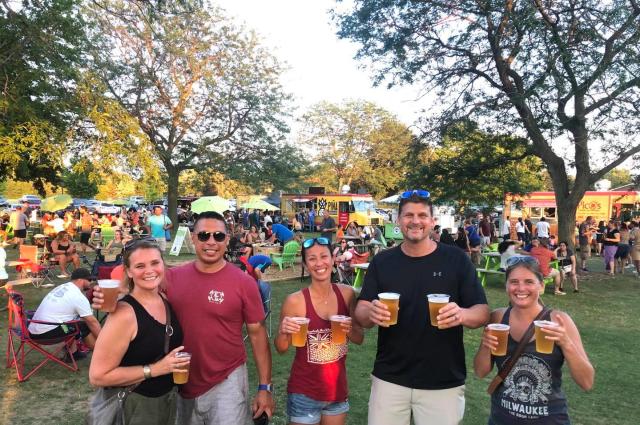 About the Franksville Craft Beer Garden
The Franksville Craft Beer Garden is an exciting community gathering spot in Franksville Memorial Park. As Racine County's first permanent Craft Beer Garden, the beer garden adds to the historic legacy of the park, which has been a community gathering place since some of the area's first settlers in 1832. The FCBG serves a rotation of more than 22 Wisconsin craft beers on tap along with cider and wine, in a relaxed, family-friendly atmosphere. The beer garden has its own playground and sandbox, and plenty of green space. You'll find yard games, board games, music, and lively conversation every day. Visit their website for more information.
In 2022, FCBG received The Journal Times Best of Racine County awards for Best Event, Best Customer Service, Best Beer List, Best Free Entertainment, Best Happy Hour, Best Family Fun, and Best Live Music.
FCBG is open weekends until October 27, 2023:
Thursday 5-9 p.m.
Friday 1-9 p.m. with Live Music 6-9 p.m.
Saturday 11 a.m. - 9 p.m. with Live Music 6-9 p.m.
Sunday 11 a.m. - 7 p.m.
The FCBG and Food Truck Nights are always free to attend, but no carry-in alcohol is permitted.